Physical withdrawal symptoms can last from a few days to almost a month following opioid detoxification.
While many factors can affect how long a person will suffer from symptoms following opioid detoxification and withdrawal, physical symptoms generally begin eight to 24 hours after last use.
It is imperative that opioid users have adequate monitoring for complications beginning a few hours after last use until their most intense physical symptoms diminish. This includes regular checks of vital signs at least three to four times each day.
Withdrawal Can Last Longer Than Many Realize
When someone who used opioids regularly stops suddenly or greatly reduces the amount they use, that person will begin to experience withdrawal symptoms relatively quickly. Initial symptoms of opioid withdrawal can begin within the first day of detoxification and last several days or several weeks. This depends on many factors, but generally short-acting opioids such as heroin clear the system faster than long-acting opioids like methadone.
In general, you can expect:
Withdrawal from a short-acting opioid to begin after eight to 24 hours following last use and to last up to ten days
Withdrawal from long-acting opioids to begin 12 to 48 hours after last use and last up to three weeks
The most dangerous and debilitating physical symptoms usually occur in the first few days and gradually fade over time. Patients may sleep or rest a lot the first few days, and begin to engage in light physical activity later the same week.
Even after most of the acute withdrawal symptoms pass, many people continue to experience some symptoms for up to six months. This generally includes not feeling great, and experiencing intense cravings for opioid drugs. Because this craving can lead to relapse, it is important to have a strong support system during this time. Knowing how long the withdrawal symptoms a person following opioid detoxification and withdrawal last is just one step of being prepared and ready.
Withdrawal Symptoms Are Often Intense and Can Lead to Deadly Complications
Withdrawal symptoms can vary widely in intensity. For chronic or long-term drug users and those whose tolerance required large amounts of opioids, symptoms can be especially intense. Acute withdrawal symptoms may include:
Nausea and vomiting
Extreme anxiety
Insomnia and sleep disturbances
Difficulty regulating body temperature
Sweating
Muscle cramping
Eyes watering
Runny nose
Even at their most intense, these symptoms are relatively harmless on their own. However, those going through detox must be closely monitored for complications. Dehydration due to vomiting and diarrhea is a possibility, and other serious complications are possible. Without adequate monitoring and access to emergency medical care, some patients detoxing in hospitals and rehabilitation facilities pass away each year due to complications.
Dangerous Withdrawal Complications Are Often Preventable
In almost every case, it is possible to prevent or treat serious complications of opioid withdrawal. When hospitals or treatment facilities fail to put protocols in place to deal with complications, the patient or their family may have a viable medical malpractice claim.
Any facility that purports to help opioid users through detoxification and withdrawal must have health care workers available to monitor and attend to patients around the clock. This includes:
Nurses to check vital signs and check for signs of trouble regularly
A doctor to perform an exam on each patient before admission to ensure they are in good enough health to face detox
A doctor on call in case of an emergency or a plan to get the care necessary
It is imperative that a treatment facility has a policy in place addressing when a patient requires additional care. Depending on the nature of the facility and their staffing, this could include calling the on-call doctor or transferring them to a nearby emergency department. Complications can quickly turn deadly without immediate care.
Talk to a Medical Malpractice Attorney If You or a Loved One Suffered Preventable Complications During Detox
If you suffered preventable complications during detox or if you lost a loved one because of withdrawal complications, Newsome | Melton can evaluate your case for free. You may be eligible to pursue compensation based on the negligence of the health care professionals involved in your detox care.
When you call on our team, we will review the facts of your case at no cost to you. If we discover medical malpractice occurred, we can file a claim and go after the payout you deserve. This payout stems from the expenses and losses your family experienced because of the medical negligence. Common damages include:
Related medical care costs
Ongoing and future care costs
Lost wages and diminished earning capacity
Out-of-pocket costs
Pain and suffering
Mental anguish
Wrongful death damages
---
Medical Negligence - News Articles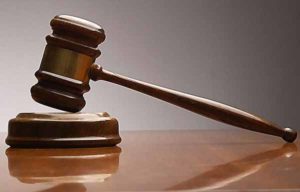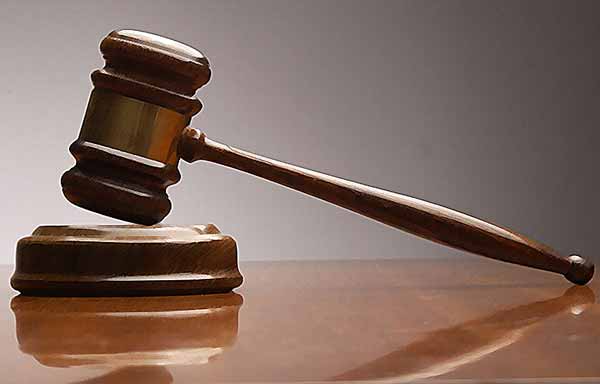 Missouri Man Awarded $6.4 Million in Malpractice Suit
Last year, The Missouri Supreme Court struck down a legislative cap set on the amount awardable for "pain and suffering" in medical malpractice suits, ruling that the cap violated a patient's right to a jury trial, according to the St. Louis Post-Dispatch. The cap was originally set at $350,000 and was established in 2005. Recently,
Read More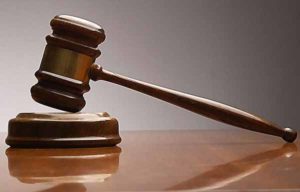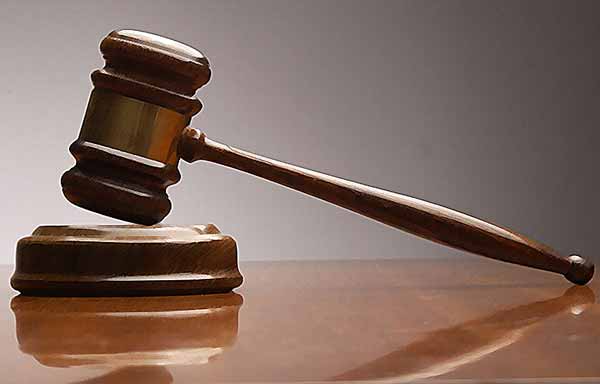 Maryland Family Agrees To Settlement With Anesthesiologist, Oral Surgeon, and Others After Daughter Dies From Brain Injury
On March 28, 2011, 17-year old Jennifer Olenick underwent a routine wisdom tooth extraction procedure. While that sounds typical and seemingly ordinary, Jennifer wound up entering a coma and dying ten days later. According to the Baltimore Sun, "[a]n autopsy report showed she died because of a lack of oxygen to her brain during surgery."
Read More