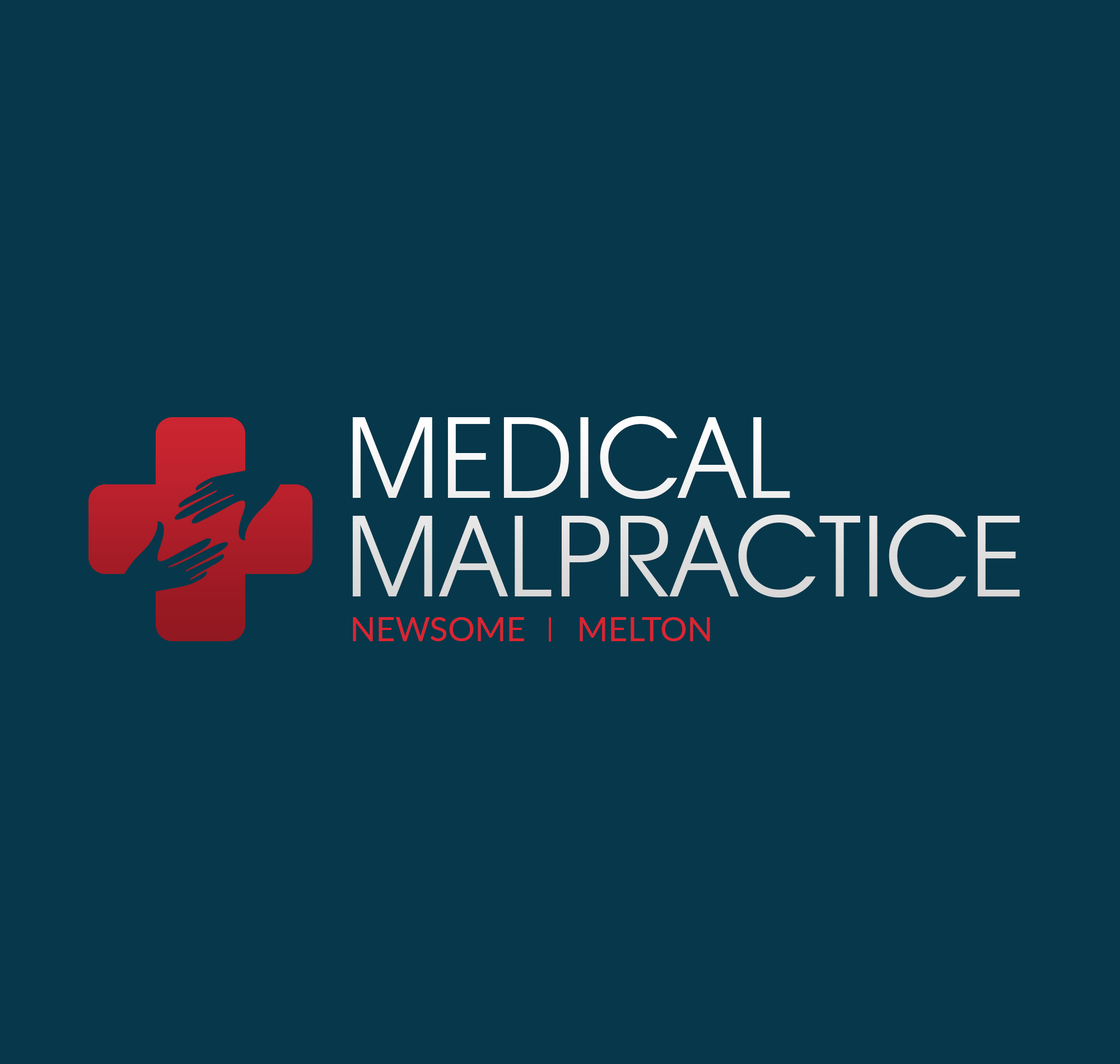 Abdominal Aortic Aneurysm Symptoms & Recovery Time | Legal advice for medical malpractice victims.
The aorta is the body's main artery, supplying the circulatory system with oxygenated blood. A condition known as an abdominal aortic aneurysm involves the weakening of the aortic wall. Pressure from the aorta can result in the rupturing of the aortic wall.
Proving Negligence
Negligence shown to patients of an Abdominal Aortic Aneurysm include:
Failure of proper testing such as X-rays, CT scans, and MRI's
Failure to send their patients to specialists
Any complications arising from surgery that causes damage to the aorta such as unnecessary delays in a necessary surgery, unnecessary surgery, or accidentally leaving surgical tools or sponges in the body of the patient during surgery
Any infections the patient may receive through the result of surgery
Mistakes made concerning anesthesia, such as wrong dosage, or failing to find out if the patient may have allergic reactions to it
Failure to monitor the patient's problem properly, recognize any complications, and properly treating them.