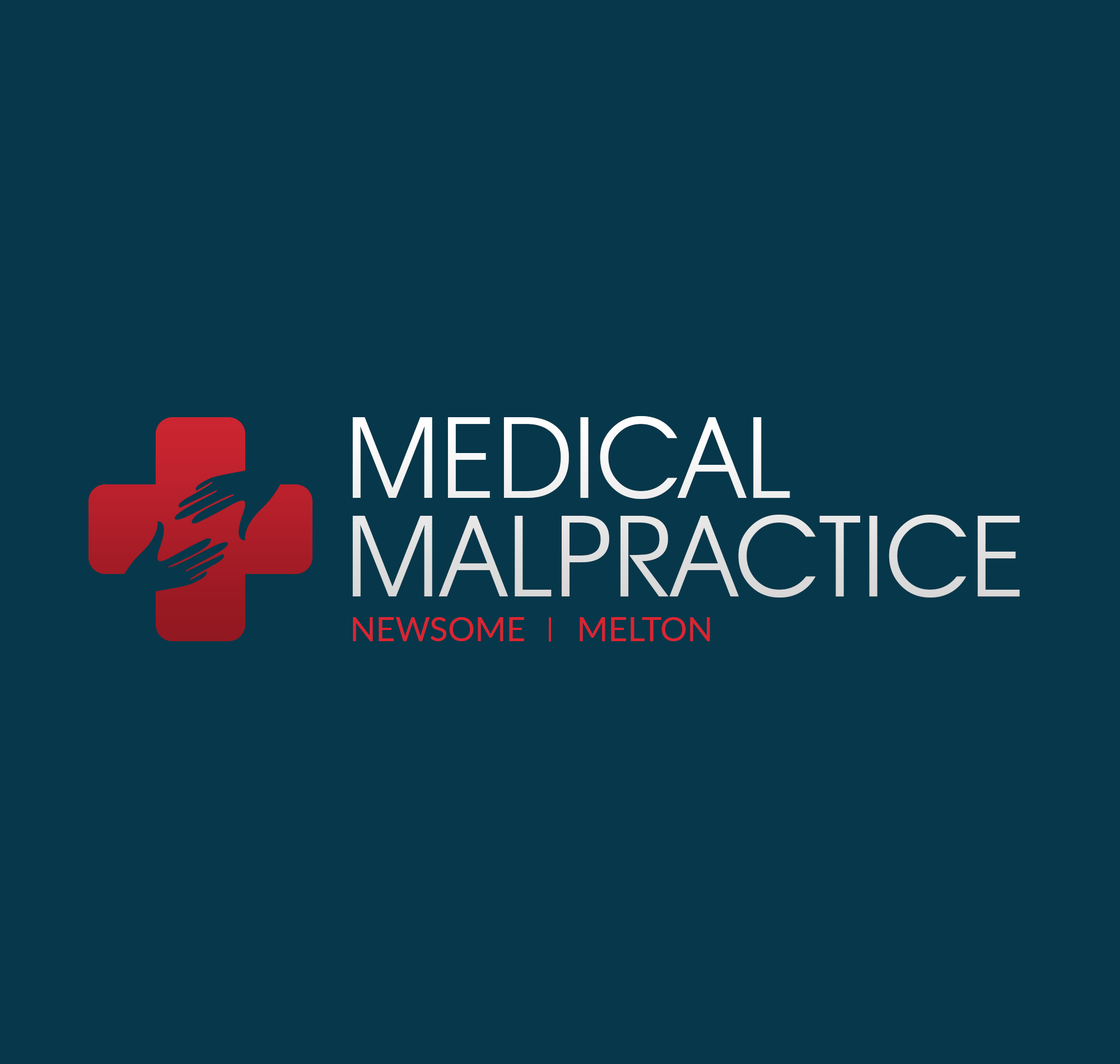 It is important to seek medical treatment, if you become sick or injured.
If you or a loved one have fallen victim to medical malpractice, you may be confused about your state's laws that govern how malpractice cases can be filed. All states follow the same general principles of medical malpractice laws, but the specifics of each state's laws will vary.
A qualified New Mexico medical malpractice lawyer can help you navigate the complicated malpractice laws. Elements of state law to consider when filing a medical malpractice case in New Mexico include:
Medical Review Commission
Time limit to file
Comparative negligence
Statutorily damage caps
Medical Review Commission
Before your medical malpractice lawsuit can be filed in court, an application for review must be made to the New Mexico Medical Review Commission. The panel that reviews each application is made up of three panel members from the State Bar and three panel members from the medical profession.
The application you file for review must contain:
Authorization to obtain your medical records. This is so the board may review them with your application
Details of your care — Dates of treatment, action (or inaction) that resulted in malpractice
Hearings are usually called within 60 days of the application for review. At the hearing, each side will make an opening statement, witnesses will testify, and evidence and documents will be considered.
Following this, the panel will deliberate and try to answer the following two questions using secret ballot:
Substantial evidence — Has substantial evidence been presented showing medical malpractice occurred?
Reasonable medical probability — Is there a reasonable medical probability that malpractice caused injury to you?
A decision is then made and shared with the parties. Following this, if a medical malpractice lawsuit is filed in court, the committee's decision is not admissible.
However, if the committee believes you were injured and malpractice caused the injury, they will fully cooperate with you. This cooperation extends to helping you find and hire a medical expert witness who will assist with trial preparation and provide expert testimony for you at trial.
Time Limit to File
New Mexico statute of repose law states that your lawsuit must be filed within three years after the medical malpractice took place, regardless of when you discovered the negligence. This means that even if your doctor concealed the malpractice or your injuries didn't appear until later, your lawsuit must be filed within three years or it will most likely be dismissed by the court.
There is one exception to this law for cases in which the patient was less than six years of age at the time of the malpractice. Any child from newborn to age six who was harmed by medical malpractice has until his or her ninth birthday for a malpractice case to be filed.
Comparative Negligence
If you are even partly responsible for your medical injuries by, for example, failing to take your prescribed medication or ignoring your doctor's advice, you can still file a medical malpractice lawsuit in New Mexico. The amount you can recover for damages will be reduced based on what percentage of the fault lies with you.
Medical malpractice law in New Mexico follows a "pure comparative fault" system. This means that your health care provider will be responsible to pay only a percentage of damages based on the degree of his or her fault. This is true even if the doctor's portion of the fault is minimal and you were mostly to blame for the injury.
Statutory Damage Caps
New Mexico law places a cap on damages to $600,000, with an exclusion for medical care and related benefits. This means the maximum amount you can be awarded for lost wages, lost ability to earn a living, and non-economic damages like pain and suffering is $600,000.
If you incurred medical bills because of medical malpractice, reimbursement for these damages are not included in the damage cap. Future medical bills or rehabilitative costs that you anticipate can be included in your lawsuit, but the settlement will not be awarded up front based on estimates of these future costs. Instead, future economic damages in New Mexico are reimbursed only after they have actually occurred.
Medical malpractice law in New Mexico also limits how much any single defendant is required to pay, with a maximum of $200,000 per defendant. Anything you are awarded above this amount is paid for out of the Patient Compensation Fund.
Find Help with an Experienced Attorney
The individual components of your lawsuit will be determined by the procedural rules and laws of your jurisdiction.  It is important to consult with a New Mexico medical malpractice attorney experienced with New Mexico's laws. He or she can evaluate your claim and help determine if you have a medical malpractice case.
---
New Mexico - News Articles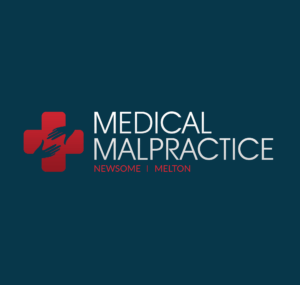 The Law of Medical Malpractice in New Mexico: A Survey of Basic Considerations
This article provides an overview of New Mexico medical malpractice law. Lawmakers in the Land of Enchantment have fashioned a distinctive medical malpractice system whose signature features include a state malpractice insurance fund, strict limits on monetary damages, and a mandate to obtain a medical review panel's opinion before filing suit. Because it is useful
Read More
New Mexico Jury Finds Albuquerque Hospital Negligent; Awards Family $7.75 Million
New Mexico Jury Finds Albuquerque Hospital Negligent; Awards Family $7.75 Million Michael Webb waited as long as he could. The pain in his knee was not going away. Finally, in December 2011 he decided to have surgery performed. After the procedure, complications forced Webb in to the intensive care unit (ICU) at the Presbyterian Hospital
Read More