News Category: Legal Information
Our legal system is based in a desire for justice, which is a legal theory indicating fairness is the goal for all parties involved. In the United States we have a frequently complex system of laws to maintain stability and to achieve our pursuit of justice. This process can be difficult and confusing for those without a degree or experience in law. Therefore, there are lawyers who represent clients in different practice areas, such as medical malpractice attorneys.
Even with the myth that attorneys are overzealous in their litigious pursuits, medical malpractice lawsuits make up a relatively small percentage of personal injury cases, according to the National Center for State Courts (NCSC). The report by NCSC indicated that malpractice suits total less than 5% of personal injury cases nationwide.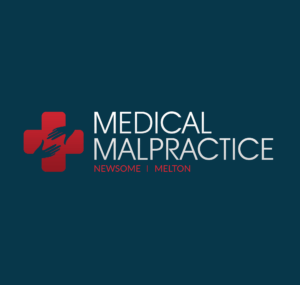 The Law of Medical Malpractice in New Mexico: A Survey of Basic Considerations
This article provides an overview of New Mexico medical malpractice law. Lawmakers in the Land of Enchantment have fashioned a distinctive medical malpractice system whose signature features include a state malpractice insurance fund, strict limits on monetary damages, and a mandate to obtain a medical review panel's opinion before filing suit. Because it is useful
Read More
If you lose a loved one or become seriously injured due to the negligence of a physician or medical staff, you need a legal team to help you hold the responsible parties accountable. The results of medical negligence can be devastating, cause physical pain, as well as substantial financial loss. Finding the right medical malpractice attorney to help you gain rightful compensation can be essential in helping you get your life back. Review out materials and contact us today.