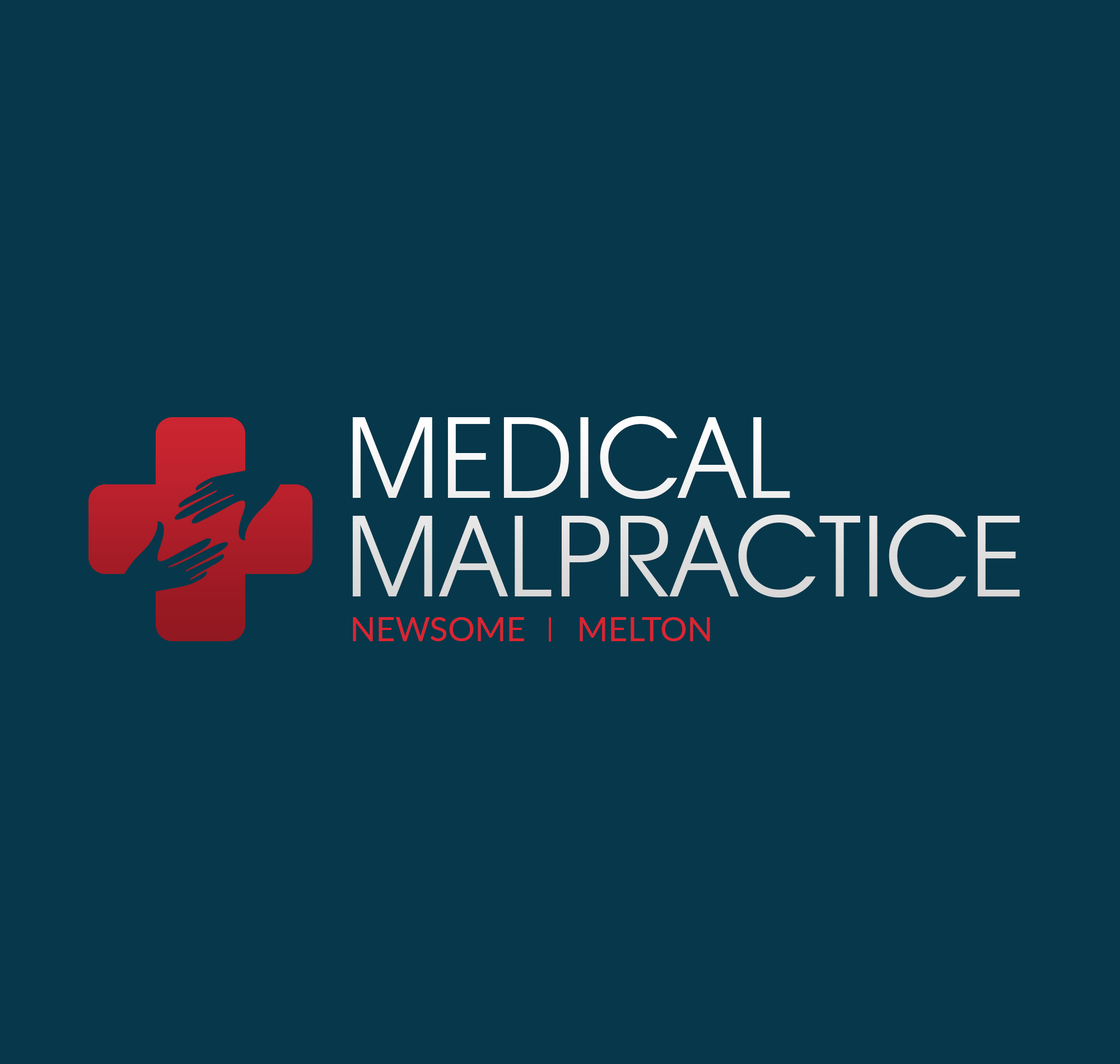 What is a Balloon Angioplasty?
Blocked arteries are currently the primary cause of coronary heart disease. Until the late 1970s, the only treatment for blocked arteries was open heart surgery, a risky and invasive procedure. More recently, a procedure called balloon angioplasty has become the treatment of choice for patients suffering from angina, acute myocardial infarctions (heart attacks), and even coronary artery disease affecting multiple blood vessels.
What is Balloon Angioplasty?
Balloon angioplasty is a procedure in which a balloon catheter is inserted into the femoral or radial artery and then threaded to the area of cardiac blockage. Once the blockage is opened, the balloon is removed. Before the angioplasty is undertaken, doctors will typically perform a cardiac catheterization, inserting contrast dye into the patient's arteries to determine the extent of the blockage.
Often physicians will use the balloon to place a wire stent as a means of keeping the artery open after the balloon is withdrawn. Sometimes the stent is coated with medication to prevent the stenosis from reoccurring.
Associated Risks with Balloon Angioplasties
Balloon angioplasty has fewer risks than open heart surgery. The procedure has only a three percent mortality rate, and fewer than 16 percent of all patients undergoing a balloon angioplasty procedure will experience complications. Nevertheless, problems can occur with balloon angioplasty, which can include:
Blood clots at the site of the angioplasty
Bleeding—long considered to have little effect on patient survival rates, new research published in the European Heart Journal has found that major bleeding episodes at the time of a balloon angioplasty are associated with significantly increased mortality rates in the months following the procedure.
Reoccurring stenosis
Myocardial infarction
Coronary artery damage
Renal damage and sometimes renal failure, caused by the dye used for catheterization
Stroke
Arrhythmias
Death
Balloon Angioplasty Negligence
A balloon angioplasty may be routine for the physicians and other health care staff performing the procedure; however, it is not routine for the patients undergoing the procedure. During seemingly routine procedures, health care workers can be less cautious than normal, deviating from professional standards of care.
In these rare instances, the patient has the right to hold the physician or other health care provider liable for injuries incurred through negligence or malpractice.
The most frequent errors associated with medical malpractice include:
Inadequate monitoring of a patient's condition during pre-operative or post-operative care
Errors during the procedure that lead to damage of arteries or organs
Errors in administering oxygen or medications during anesthesia, or errors in monitoring the patient's vital signs
Performing an unnecessary procedure
Medication errors that involve prescribing the wrong kind of medication or failing to prescribe the right kind of medication
Errors in treating complications arising from a surgical or medical procedure