Category:
Infection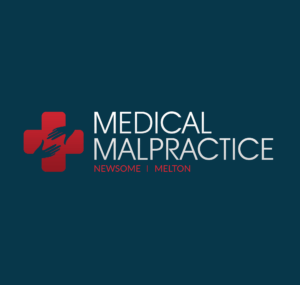 Can You File A Malpractice Lawsuit For Mistreating Infections?
Many infections require medical treatment in order to heal. When you seek medical attention for an infection and don't receive treatment, you may have grounds for a medical malpractice lawsuit against the medical personnel or hospital that should have provided the treatment. What is Medical Negligence? All doctors, nurses and hospitals are required to follow
Read More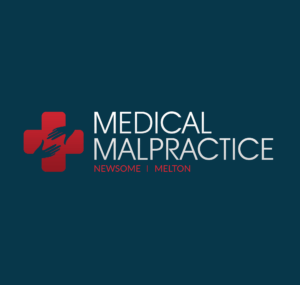 Can Patients Sue For A Hospital Acquired Infection?
Whenever one visits a medical clinic, hospital, or other related facility, they run the risk of acquiring a hospital acquired infection, which is another term for an infection that one picked up or developed within a medical unit such as a hospital. Studies have shown that up to five percent of patients who enter a
Read More