Category:
Malpractice
Can Apologies or Sympathies Hurt Your Medical Malpractice Case in Florida?
If a doctor or healthcare provider calls to apologize or express sympathy for an injury suffered by a patient under their care, can this gesture be held against them in a medical malpractice suit? In Florida, the answer is no—as long as the injury occurred as the result of an accident rather than a willful
Read More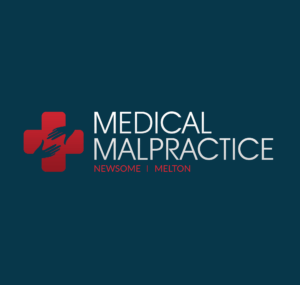 Is X-Ray Overexposure Considered Medical Malpractice?
Since their implementation within the medical field, X-Rays have been an important diagnostic tool for medical professionals. Being able to view an image of the internal structure of a patient is an invaluable aid for both diagnostics and operative care. X-rays use radiation in order to produce an image. While all radiation is dangerous in
Read More