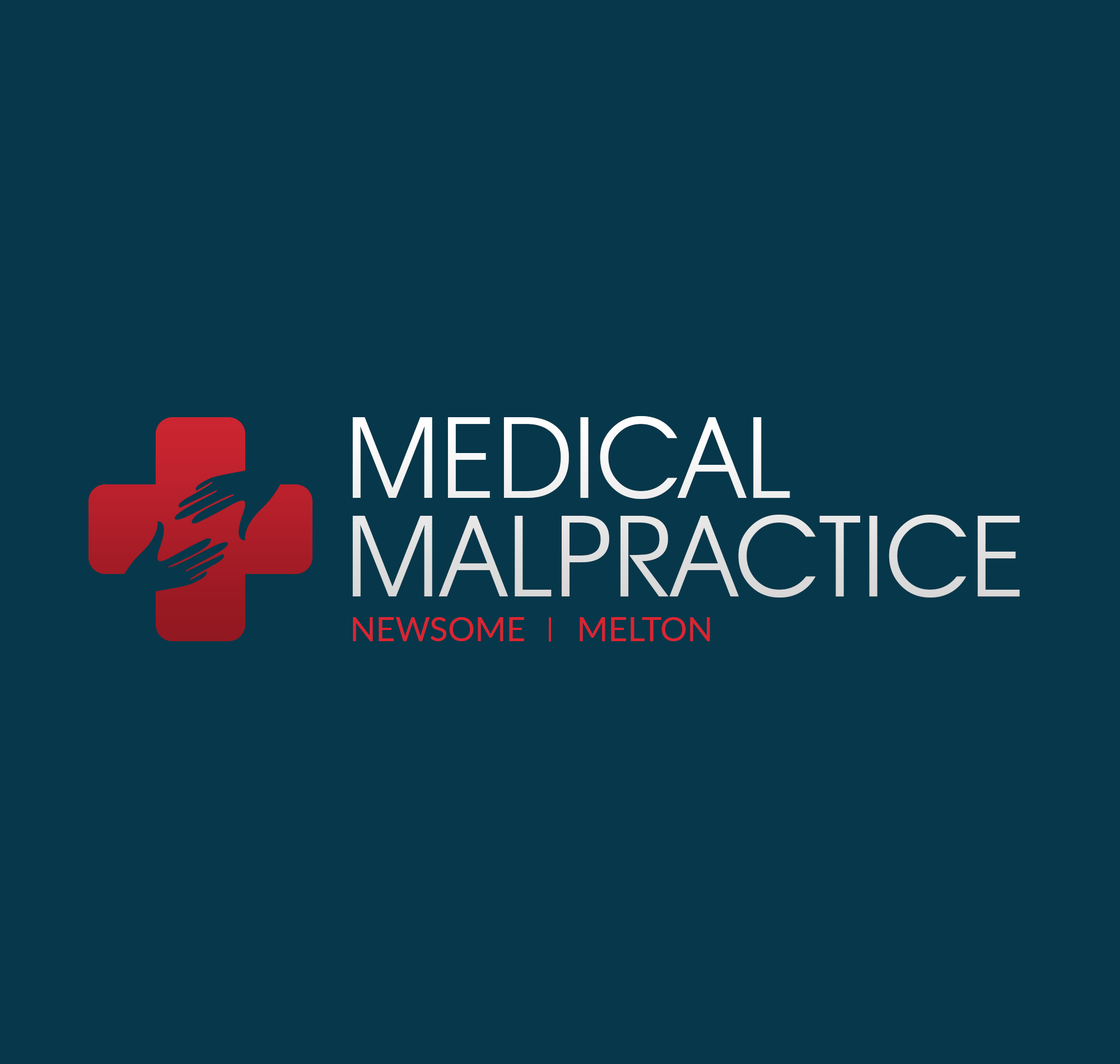 Charleston, Huntington, Morgantown, Parkersburg, Wheeling
West Virginia medical malpractice lawyer
The Law of Medical Malpractice in West Virginia:
West Virginia medical malpractice lawyer
West Virginia medical malpractice law is clearly defined in its state constitution and related statutes. Actual practice, however, is slightly different. A variety of existing legal rulings have slightly changed the interpretation of malpractice law. Doctors practicing in West Virginia, as well as their lawyers, must be familiar with these changes to successfully argue their cases.
Statute of Limitations
If a doctor in West Virginia treats a patient and that patient is in worse condition after the treatment, the situation is considered malpractice and the patient has the right to file legal action. In this state, the statute of limitations for filing an action is 2 years from the original treatment or injury. This includes wrongful death actions.
Damage Caps
Like many others, the state of West Virginia limits the damage awards that plaintiffs in a malpractice case can receive. For non-economic damages this amount is restricted to $250,000. Compensatory damages can be as high as $500,000, an amount that adjusts according to the inflation index. To qualify for these limits, doctors have to carry at least $1,000,000 in malpractice insurance.
Proportionate Liability
West Virginia law includes proportionate liability, where each person can be held responsible only for the portion of the damage he or she has caused. Under this state's malpractice laws, there are no specific situations under which proportionate liability does not apply, though the courts may consider special circumstances on a case by case basis.
The state also uses the doctrine of modified comparative negligence, where the claimant's action will be barred if his or her negligence is equal to or greater than the negligence of the defendants. If the negligence is lower, the claimant's ability to recover losses will be diminished by the level of negligence.
Expert Witnesses
The state requires expert witnesses to have training and experience that is up to date and equivalent to that of the defendant. Expert witnesses must also spend at least 60 percent of their professional time in clinical practice or university teaching. The state of West Virginia does not place limits on attorneys' fees in medical malpractice suits.