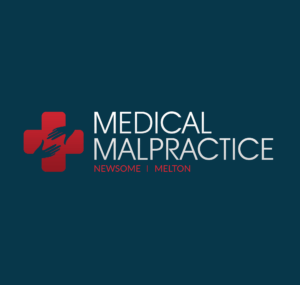 The collateral source rule can have significant effects on how much compensation an injured individual may receive. Many insurance companies and physicians utilize this rule in an effort to lower the amount of money they must pay to an injured person. According to the collateral source rule, compensation received by an injured individual will be lowered by the amount that is received by a third party for treatment. Since most states have incorporated this rule into their legislation, it has become more of a law in lieu of a rule.
Only received payments are affected by the collateral source and it does not influence future payments. The monetary amount received by the injured party that did not come from the physician or other defendant will be taken from the payment awarded to the injured party. This does not affect the total award; rather, the specific amount paid to the individual is affected.
Medical Malpractice
The collateral source rule affects medical malpractice claims in the same manner as personal injury cases. For the majority of courts, injured individuals must reveal the monetary amount they have received from outside parties. While the defendants in these types of cases can ask that the rule is placed into effect, this usually is not necessary since most courts enforce the rule without being prompted.
Definition of Third Parties
Any individual who has given money to the plaintiff for treatment or other bills is typically considered a third party. This can include friends, family, or insurance companies. Other medical facilities such as a pharmacy or hospital that pay for expenses themselves or through insurance companies are also considered third parties.
Future Payments
If the plaintiff is expecting additional payments from their insurance company, the court must figure out how much money they will receive and then withdraw it from the total amount. Since these types of payments are unsecured, some defendants request a reduction in the amount they must pay based on these future payments.