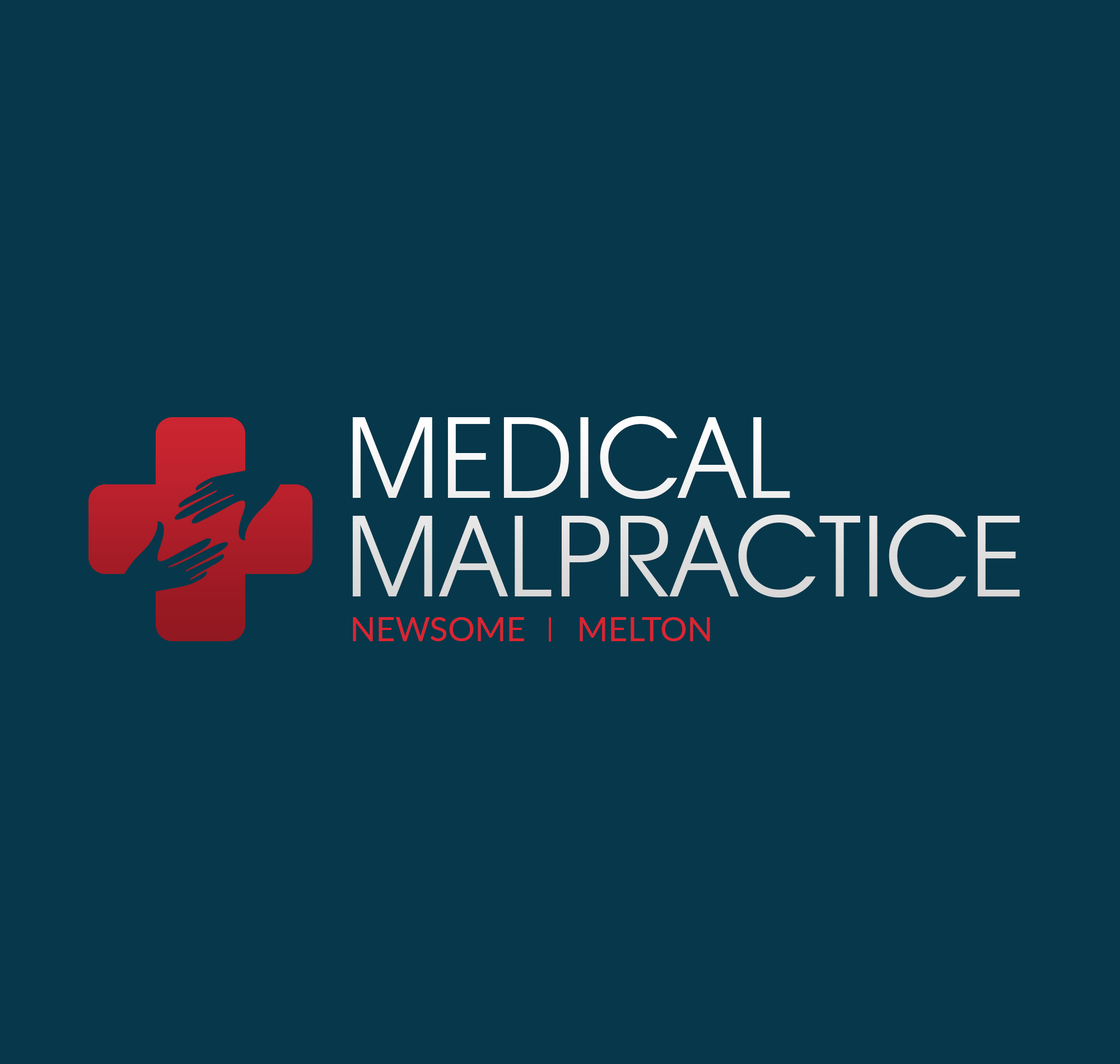 Did your doctor misdiagnose or fail to diagnose prostate cancer in you or your loved one?
When it comes to prostate cancer, early detection and treatment are everything. The longer cancer remains in your body, the more it grows, making it difficult or impossible to treat when it is finally diagnosed. If you or your loved one suffered harm because a doctor misdiagnosed or failed to diagnose prostate cancer, you may be eligible to file a medical malpractice lawsuit and recover compensation. A lawyer from Newsome | Melton can help.
The prostate cancer misdiagnosis lawyers at Newsome | Melton have established a strong track record in medical malpractice cases, helping our clients win compensation and hold doctors accountable who failed to give them proper care. We will put our resources to work for you.
For a free case evaluation, call us at 888-261-5614.
The Symptoms and Risk Factors Your Doctor Should Have Considered
One reason a doctor's job is so important is that they are on the front line of detecting serious, potentially life-threatening medical conditions in patients. Without a doctor making a proper diagnosis, a patient cannot begin the treatment of an ailment and become healthy again.
Knowing this, a doctor needs to be aware of the signs and symptoms that correspond with different diseases. As well, a doctor should be able to recognize when a patient presents risk factors for a particular condition. When a doctor misses any of these signs, a delayed or missed diagnosis could result, and the consequences to the patient could be grave.
Here are the most common symptoms of prostate cancer:
Slow or weak urinary stream
Difficulty starting urine flow
Increased need or frequency of urination, particularly at night
Blood in the urine or semen
Difficulty getting or maintaining an erection
Pain in the hips, back, chest, or ribs (often a sign that the cancer has spread to the bone)
Weakness or numbness in the extremities
Loss of bladder or bowel control
Although early-stage prostate cancer can slide under the radar with no symptoms, there is no excuse for your doctor to ignore anything on the above list or fail to investigate it further. If you had not only symptoms but also one or more risk factors for prostate cancer, your doctor should have ordered testing immediately to diagnose or rule out the condition.
Further, doctors should screen patients for prostate cancer, especially those with the risk factors listed below. Prostate screening includes a digital rectal exam and prostate-specific antigen (PSA) test.
The main risk factors for prostate cancer are as follows:
Advanced age (the risk rises rapidly after 50, and more than half of diagnoses are in patients older than 65)
African American or Caribbean descent
Family history
If your doctor ignored your symptoms and did not consider your risk factors, and, as a result, misdiagnosed or failed to diagnose your prostate cancer, we can help you build a medical malpractice case against them. Our attorneys investigate each case, gather evidence, and can demonstrate that your case meets the criteria of medical malpractice as described below.
The Criteria for a Successful Medical Malpractice Case for Misdiagnosis of Prostate Cancer
The prostate cancer misdiagnosis lawyers at Newsome | Melton want to help you recover the compensation you deserve for your injuries. We know how to build and present a successful medical malpractice case. It requires us to establish four criteria:
Your doctor owed you a duty of care.
Your doctor did not uphold their duty of care.
You suffered harm because of your doctor's failure to uphold this duty.
You incurred economic or non-economic damages because of your injuries.
Duty of Care
Doctors have a duty of care to their patients, meaning they are bound by a professional duty to uphold a certain standard of conduct. When we pursue a medical malpractice claim, the first thing we must do is prove this duty existed from your doctor to you. We can do this simply by showing that you had an active doctor-patient relationship.
Breach of Duty
With a duty of care established, we can proceed to the next step, which is showing that your doctor breached their duty. In the medical profession, a breach of duty occurs when a doctor does not behave up to the standard that would be expected of a reasonable person in the same situation.
In other words, if we can convince a judge and jury that another doctor — a reasonable one — who was faced with the same situation would have taken a different course of action and, as a result, made the proper diagnosis, we can show that your doctor breached a duty of care.
Injury
Once we have shown that your doctor breached their duty of care, we must demonstrate how that breach led to an injury suffered by you. In the case of prostate cancer, your injury typically involves the effects of not timely diagnosing or treating the condition as early as possible. This likely made your cancer more difficult to treat, more painful and expensive, and perhaps even caused permanent damage to your health.
Damages
Finally, we must list the specific damages you suffered because of your injuries. These damages can be economic, involving actual financial losses (e.g., medical costs, lost wages), or they can be non-economic (e.g., pain and suffering). We fight for the maximum compensation you are allowed under the laws of your state.
The Newsome | Melton medical malpractice legal team wants to fight for your rights and help you recover the compensation you deserve. Our attorneys have a successful track record of helping injured clients win damages. We can hold the doctor who misdiagnosed your prostate cancer accountable. It starts with a free, no-risk, no-obligation consultation.