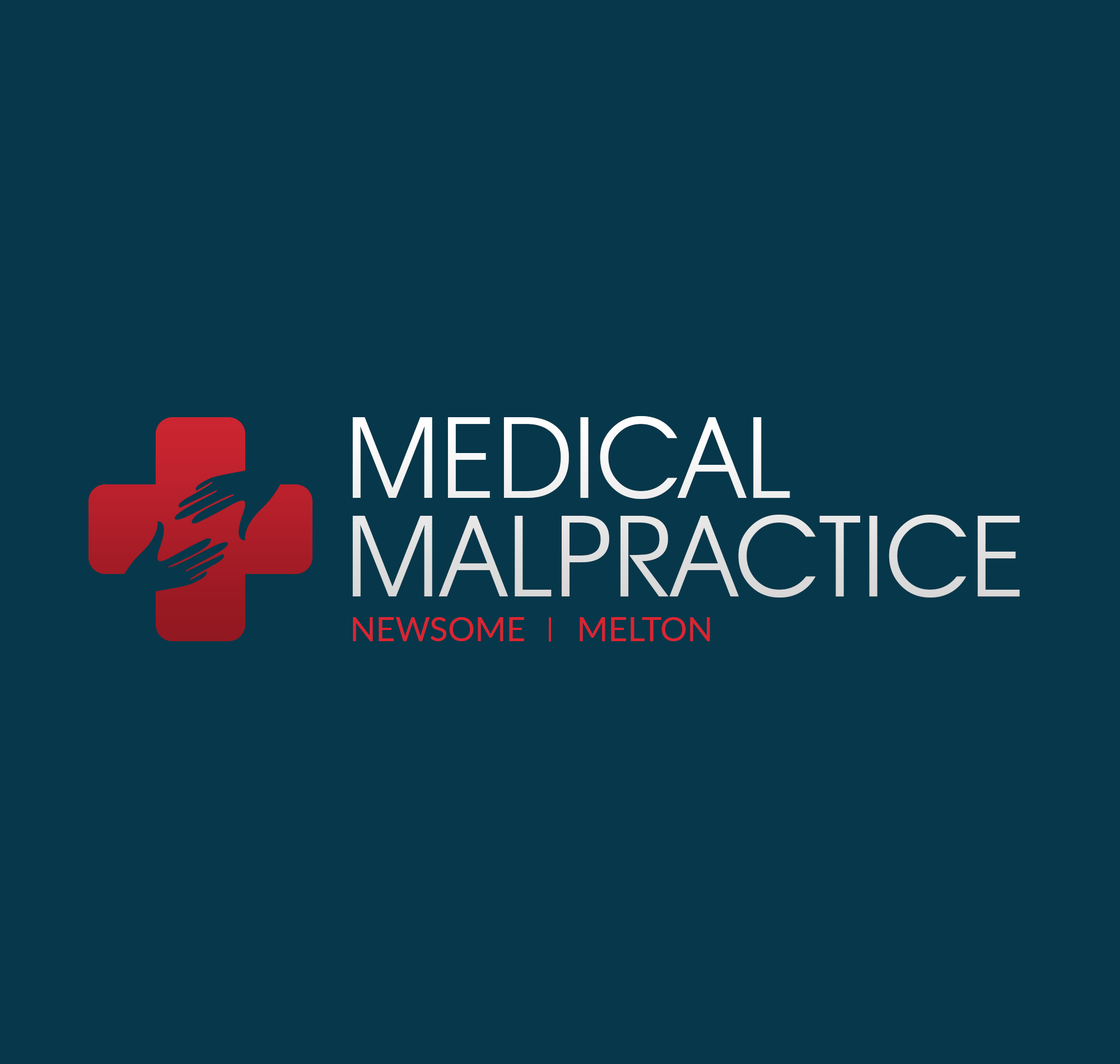 Did your doctor misdiagnose or fail to diagnose your small intestine cancer, and did you suffer harm because of that?
Small intestine cancer is a rare condition in which cancer cells form in the tissues of the small intestine. If it is not caught early, the condition can spread and become untreatable. It is therefore important for your treating physician to understand the symptoms and risk factors for small intestine cancer and to properly screen you if you present one or more of them. By failing to do so, your doctor can put your life at risk.
If you suffered harm because your doctor did not properly diagnose small intestine cancer or had an unacceptable delay in making the diagnosis, a small intestine cancer misdiagnosis lawyer from Newsome | Melton can help you pursue a medical malpractice case against your doctor. Our team has helped many injured clients win compensation. We offer a free consultation.
Call our office at 888-261-5614.
We Can Hold Your Doctor Accountable for Failing to Notice Your Small Intestine Cancer Symptoms and Risk Factors
To make the correct diagnosis of small intestine cancer, a doctor must know the symptoms and risk factors of the disease. When a patient presents one or more symptoms or has elevated risk factors, the doctor should order testing such as CT scans or additional radiology studies to check for small intestine cancer. By not doing so, the doctor puts the patient at risk if the patient has the disease, as the cancer remains in the body where it can grow and spread.
Small Intestine Cancer Symptoms
Small intestine cancer comes in five types: adenocarcinomas, sarcoma, carcinoid tumors, gastrointestinal stomach tumors (GISTs), and intestinal lymphomas. Each type produces its own symptoms. It is the job of your doctor to be aware of these symptoms and to recognize when you have one or more of them.
These are the most common symptoms of small intestine cancer:
Stomach pain or cramps, particularly when concentrated in the center of the stomach
Unintentional and unexplained weight loss
A lump in the abdomen
Blood in the stool
To be sure, each of these symptoms is also associated with many other diseases, some of them much less severe than cancer. But your doctor should never assume that your symptoms indicate one condition over another without ordering the proper testing to confirm their assumptions. To do so is to fail to uphold their responsibilities as your treating physician.
Small Intestine Cancer Risk Factors
In addition to your symptoms, you might have had one or more risk factors pointing to a heightened chance of developing stomach cancer. To identify these risk factors, your doctor should review your medical history and ask plenty of questions. A doctor who does not do a thorough history and physical risks missing out on important information that could help make an accurate diagnosis.
Here are the most common risk factors for small intestine cancer:
Age and gender, with men over 60 having the highest risk
Your sex (slightly higher risk in men)
Genetic conditions
Alcohol or tobacco use
A diet high in fat
Exposure to certain chemicals
Chron's disease, colon cancer, or celiac disease
Lymphedema
How the Newsome | Melton Team Can Help
When you work with a small intestine cancer misdiagnosis lawyer from Newsome | Melton, you are working with an attorney who understands how to prove a medical malpractice case.
For your case to have the best outcome, we must prove the following four conditions:
Your doctor owed you a duty of care.
Your doctor did not uphold this duty of care.
You suffered harm because your doctor did not uphold their duty of care.
You incurred specific damages as a result of your injury.
Duty of Care
A duty of care exists in any doctor-patient relationship. Thus, as long as we can prove that you were an active patient of the doctor you are accusing of malpractice, we can establish a duty of care. We can use insurance paperwork or billing statements to show you had a doctor-patient relationship.
Failure by Doctor
Once we have established a duty of care, we must show that your doctor failed to uphold it. The law actually gives us a standard to make this case. This standard, called the "reasonable person" standard, compares the actions of your doctor to those of another doctor faced with the same situation.
We call on medical expert witnesses to serve as the so-called reasonable person. After reviewing the evidence, our expert witnesses can testify that a reasonable person in the same situation would have made the correct diagnosis.
Specific Harm
We must tie your doctor's failure to specific harm that you suffered. For instance, if your cancer was at stage 3 when finally detected, we can call once again on medical experts to testify to the likelihood that it was only at stage 1, and thus would have been much easier and less painful to treat, at the time your doctor should have diagnosed it.
Damages
Finally, we have to tie the harm you suffered to the specific damages you incurred. We will fight for compensation to pay you for your economic losses (e.g., medical bills and time away from work) as well as your non-economic losses (e.g., pain and suffering).
Contact a Newsome | Melton Today
A small intestine cancer misdiagnosis lawyer from Newsome | Melton may be able to help you recover medical malpractice damages. We want to put our extensive resources to work for you. Our attorneys invite you to have a free case evaluation. We will review your situation and let you know your options and how we can help.