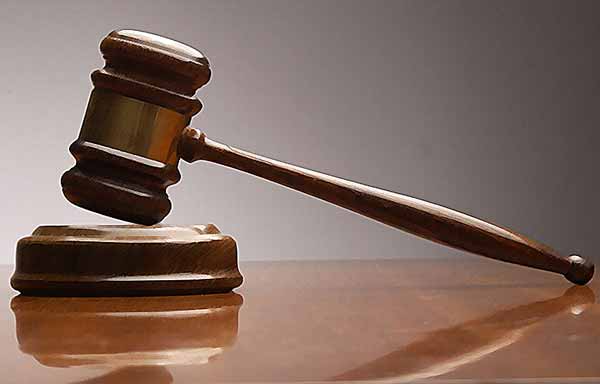 Zannos Grekos, a cardiologist whose license was revoked by the Florida State Board of Medicine in April after he was found to have committed medical malpractice following the death of a patient, is appealing his case. The case, Zannos Grekos M.D. v. Department of Health, was filed last month with the First District Court of Appeal in Tallahassee, according to the Ashbury Park Press.
Grekos was known in the community for his experimental stem cell therapies on patients suffering from damaged heart muscle, lungs or circulatory systems. Grekos' usual treatment consisted of extracting a sample of the patient's blood and sending the sample to Israel for stem cell cultivation. Then, the stem cells would be sent to the Dominican Republic where Grekos' partner would inject them into the patient's damaged heart muscle, lung or circulatory system.
In 2010, 69-year-old Domenica Fitzgerald died after receiving treatment from Grekos. Fitzgerald, a breast cancer patient, went to Grekos for stem cell treatment after experiencing numbness and tingling in her legs as a side-effect from chemotherapy. Instead of offering Fitzgerald his traditional treatment, Greko extracted bone marrow samples at his practice and injected it into her circulatory system without filtering out bone particles or cultivating stem cells, according to the state's case.
Grekos allegedly sent Fitzgerald home when she was not fully awake from sedation, and she fell and hit her head, according to the official complaint. Later, she suffered a stroke and was hospitalized. She died on April 4, 2010 after being taken off life support. Following her death, the Department of Health restricted Grekos' license to practice and ordered him to stop using stem cells in treatment in 2011. Grekos violated the order in March 2012, and another patient died from a procedure similar to the one Grekos performed on Fitzgerald.
In addition to having his license revoked, Grekos was also fined $20,000 and will be responsible for an as-of-yet undetermined amount of expenses incurred by the state.
---
Frequently Asked Questions
What Is Medical Malpractice?
Responsible. Competent. Experienced. You think of physicians having all these qualities. You put your life in their hands. Yet, sometimes things go awry. When things go wrong and the actions of a medical professional harm you, he or she has failed to fulfill professional obligations to you. The doctor failed to perform his or her
Read More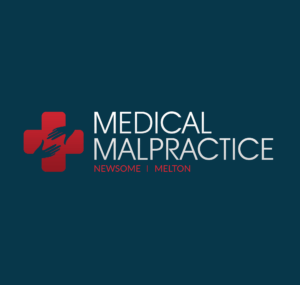 Can Patients Sue For Injuries From Plastic Surgery?
The number of people choosing elective cosmetic, or plastic, surgery has increased drastically since 2000. Even the recession that began in 2007 hasn't stemmed the desire for cosmetic surgery, according to a report from the American Society for Aesthetic Plastic Surgery. Americans underwent more than 1.6 million elective cosmetic surgeries in 2010 alone, according to
Read More