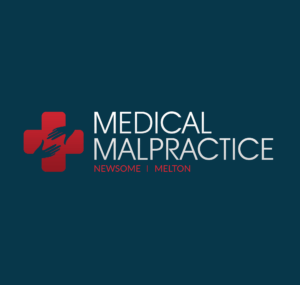 When considering the top causes of medical malpractice cases within the United States, back surgery is one of the leading contributors. Since these procedures are usually quite complex, back surgery can be risky and may lead to additional problems and concerns with the patient's back. Given that the health of the spine and spinal cord are essential components to everyday life, it is crucial that all back surgeries are performed by an experienced and extensively trained surgeon.
A laminectomy is the surgical removal of the lamina, which is the back portion of the vertebra that protects and covers the spinal cord. The surgery is performed in an effort to eliminate pressure on the nerves and spinal cord by enlarging the spinal canal. If the surgery is not performed carefully, it is possible for vertebrae or the spinal cord to become injured or the patient's existing condition may worsen.
Laminectomy Complications
Negligent actions during a laminectomy can have tragic and disastrous consequences for the patient. Nerve damage, misalignment of vertebrae, damage to the spinal cord, pressure on the spine and an infection are several examples of the potential injuries that may occur to a patient when undergoing a laminectomy. These errors made during the surgery have the potential to be life-changing and can significantly alter the quality of life of the patient.
Medical Negligence Laws for Back Surgery
Patients who have suffered the effects from negligent medical care are protected under civil law and can exercise their right to take legal action. The patient must be successful in proving that the surgeon or other medical professional acted in a negligent manner which may be difficult in cases involving surgery of the spine.
Many cases of spinal surgery negligence are thoroughly investigated by a third party who has experience and knowledge of the medical field. This is due to the complexity of spine surgery and the extensive recovery process for patients.
Legal Assistance
A medical malpractice attorney who has a record of success in cases of spinal surgery negligence will need to examine the details of each unique case in an effort to determine if there is sufficient evidence to move forward with the claim. Most cases will require the expert testimony of a third party medical witness to evaluate the validity of the claims made.
The majority of medical malpractice attorneys offer a consultation that is free-of-charge. This gives the individual the opportunity to receive legal advice and ask questions regarding his or her case in addition to learning more about the type of compensation he or she may receive.