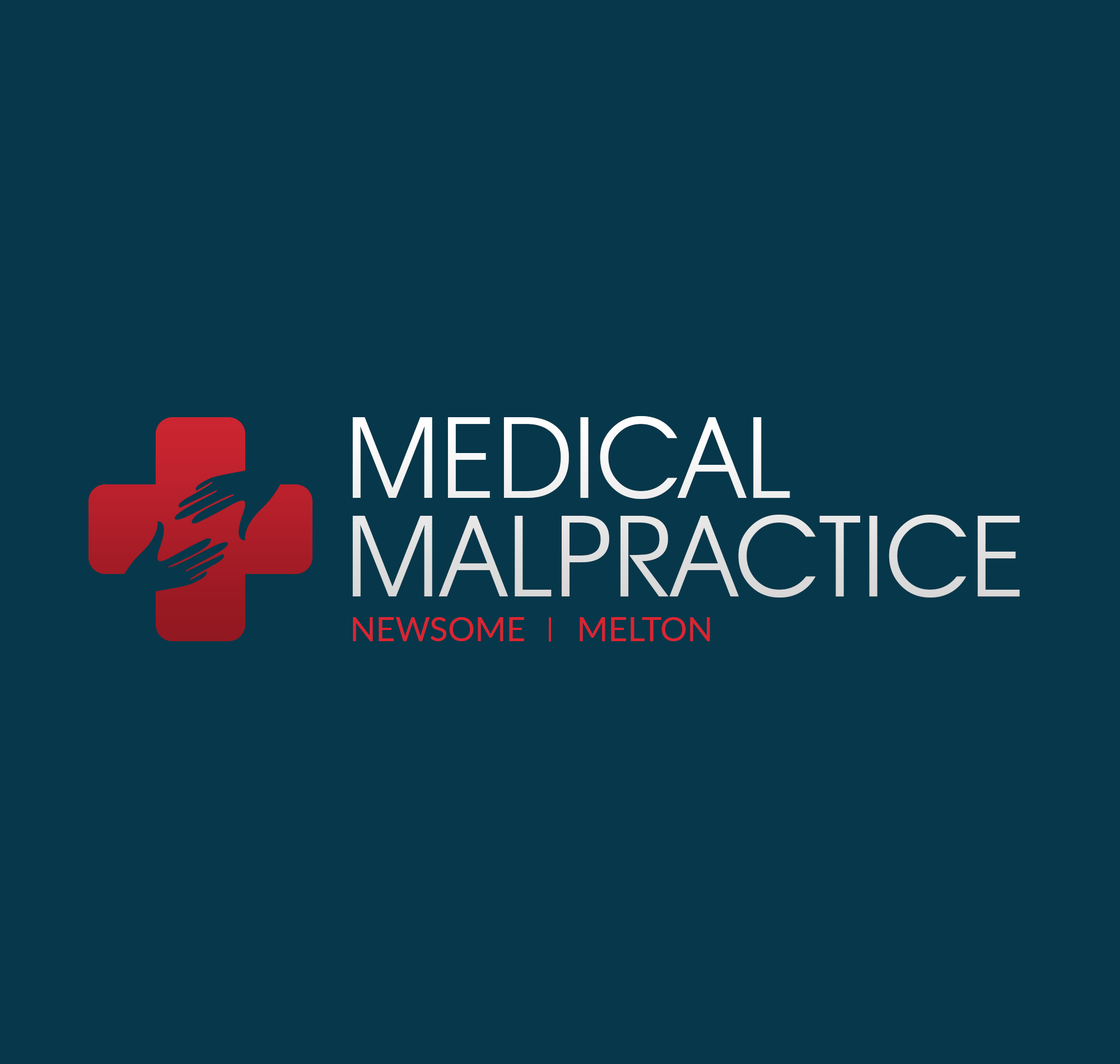 There are more than 1,000 lawsuits claiming that certain forms of birth control pills put women at an increased risk of stroke, blood clots, and other medical issues. The brand names of these medications are Ocella, Yasmin, and Yaz. The lawsuits claim that Bayer Healthcare failed to warn users of the increased risk of health problems when taking these pills. Recently, the FDA required the manufacturer of Yaz to add medical warnings to the label that these medications may increase the risk of blood clots.
What Are Ocella, Yasmin and Yaz?
These medications are fourth-generation birth control pills. They contain drospirenone, which is a synthetic progestin. It combines with other ingredients to decrease the risk of pregnancy. Yaz and Yasmin are both manufactured by Bayer Healthcare, and Ocella is made by Barr Laboratories. All three medications have been approved by the FDA to prevent unintended pregnancy, improve moderate acne, and premenstrual dysphoric disorder.
None of the medications have been shown to reduce symptoms of PMS, but they can reduce premenstural dysphoric disorder (PMDD) symptoms. PMDD is more severe than PMS and is marked by depressed mood, headache, anger, muscle pain, appetite change, irritability, and anxiety.
Health Issues
An ingredient used in these medications can cause increased potassium in the blood. This increase in potassium can lead to higher than usual health risks compared to other birth control medications. Studies have shown that women taking these three medications have more than double the risk for developing certain medical conditions such as:
• Stroke
• Blood clots in the legs or lungs
• Heart attack
• Pancreatitis
• Gall bladder problems
Blood clots, heart attack or stroke can result in death. There have been reports of women dying because of blood clots after taking Yaz. Other women report that Yaz caused a blood clot that resulted in trouble getting pregnant, pain, and problems with blood thinners. Blood thinners are prescribed to many blood clot patients to reduce the risk of getting another clot.
Legal Issues
Misleading Television Ads
Bayer advertised Yaz on television stating that the pill could reduce a woman's PMS symptoms and clear acne. The FDA warned Bayer that the ads were deceiving because Yaz has no affect on PMS and only treats moderate acne.
Warning Label Change
Bayer was ordered to change their warning label information on Yasmin and Yaz in 2010. The FDA now requires Bayer to warn users of the risk of developing a stroke or blood clots.
Lawsuits
Over 1,000 lawsuits have been filed by women who took these birth control pills. Most of the suits were filed on the basis of product liability. The plaintiffs claimed they were injured by a product due to the product being defective. Defects such as these can occur in the marketing, manufacture, or design of the product.
The basis of the lawsuits are that the manufacturers failed to include the risks when advertising the medication or in patient information. The plaintiffs claim that the manufacturer should have educated doctors and patients that the risk of a blood clot or stroke was higher with these medications than with other birth control medications. Plaintiffs say they would have chosen other forms of birth control pills or methods if they had known the risks associated with the fourth-generation pills.
Multidistrict Litigation
In 2009, the courts consolidated all the cases against Ocella, Yaz, and Yasmin into one case. This is known as multidistrict litigation (MDL), and means that similar cases can be moved to one court. In this instance, the case has been moved to the Southern District of Illinois in the United States district court. The judge has the authority to dismiss claims and approve settlements. If the case is not settled, it will be sent back to the original court for a trial.
State Lawsuits
Many plaintiffs around the United States have filed suits against the makers of fourth-generation birth control pills. In Pennsylvania and New Jersey, the courts have consolidated all of the cases into one.
Legal Assistance
Lawsuits regarding Ocella, Yasmin and Yaz are complex both legally and medically. It is suggested that the plaintiff seek a lawyer specializing in liability cases, and especially pharmaceutical liability. In most cases, new plaintiffs may also join a class action lawsuit if one is available in their area.