Pennsylvania medical malpractice laws
The following standards govern medical malpractice suits in Pennsylvania:
Statute of Limitations
Medical malpractice actions must be brought within 2 years of the date of the original injury, or the date the plaintiff first discovered the injury.
Damage Caps
Pennsylvania does not limit compensatory damage awards. However, punitive damages may not be awarded except when the malpractice was a result of deliberate misconduct or reckless disregard. Punitive damages may not exceed 200% of compensatory damages unless intentional misconduct is found.
Joint Defendant Liability
In the state of Pennsylvania more than one defendant can be named in a medical malpractice case; therefore, liability can be divided proportionately among all defendants. This does not apply if one defendant is found to be 60% or more at fault, or if a defendant is found guilty of deliberate misconduct.
Expert Witnesses
Attorneys must file certificates of merit regarding the qualifications of expert witnesses they wish to use. Experts must be actively engaged in practice or teaching in their field or retired less than five years. The court may waive these requirements if the expert provides sufficient evidence of his or her qualifications.
---
Pennsylvania - News Articles
Jury Finds Pennsylvania Doctor and Hospital Negligent in 2012 Delivery; Family Awarded $14.5 Million
Jury Finds Pennsylvania Doctor and Hospital Negligent in 2012 Delivery; Family Awarded $14.5 Million Five years ago, Nicole Welker went into labor with her first child. She was rushed to the Penn Highlands Clearfield Hospital, located in western Pennsylvania, nervous, but excited to meet her son for the first time. During the delivery the attending
Read More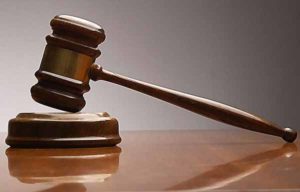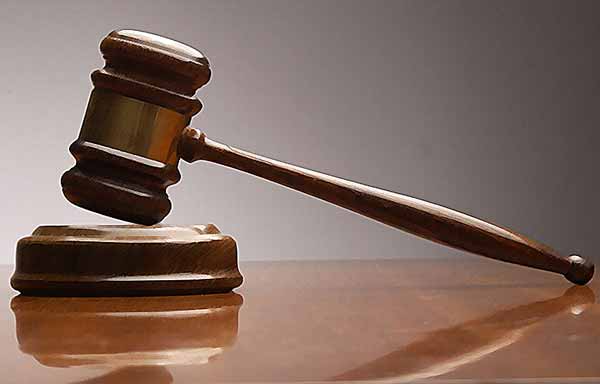 Pennsylvania Man Awarded $4 Million in Malpractice Case
A four-day medical malpractice trial in Pennsylvania concluded with the jury awarding a man from Hatsboro, Pennsylvania $4 million. The man had brought the case against his physician when he received nerve damage from a procedure performed in his physician's office. The decision is unique in that it is the first medical malpractice verdict in
Read More