Learn the definition of loss of consortium in the context of medical malpractice law.
Loss of consortium refers to the inability of a medical malpractice victim to have a healthy marital relationship following their injury. Many people use "loss of consortium" interchangeably with "loss of sexual pleasure" or "loss of sexual function," but the term is more comprehensive to refer to any loss of a spouse's ability to fulfill the expectations of a marital relationship.
In the context of a medical malpractice lawsuit, loss of consortium is considered a non-economic damage, meaning it is not tied to actual financial depletion. Even though the loss of consortium does not involve monetary loss, you are still eligible to recover compensation for it, though many states cap non-economic damages in medical malpractice cases.
A medical malpractice lawyer can go over the rules in your state and what to expect. Call 888-526-8947 for a free case evaluation.
Examples of Loss of Consortium
The most common example of a loss of consortium and the one that comes to most people's minds who are familiar with the term is the loss of sexual intimacy within a marital relationship.
To give an example, suppose a man goes in for a vasectomy, and the doctor ruins the procedure and costs the patient erectile function. Since he and his wife can no longer enjoy the sexual relationship they had before, he has grounds to recover loss of consortium damages in a malpractice lawsuit against the doctor.
More Than Just Sexual Intimacy
In a situation such as this one, the damage to the couple's relationship might go deeper than the loss of the physical act of intimacy. The husband, for example, may develop depression over his inability to perform. The onset of the husband's depression may cause the relationship may deteriorate further, and the husband may stop fulfilling other expectations of a spouse, such as providing love, care, and affection. This also qualifies as a loss of consortium.
Economic vs. Non-Economic Damages
Since it does not involve monetary depletion, loss of consortium is a non-economic damage. Damages that are economic in nature include items such as medical expenses, lost wages, reduced earning capacity, and prescription drug costs — things that either cost money or prevent you from earning money you otherwise would have received.
Most states do not cap economic damages in medical malpractice cases, but they do place limits on non-economic damages to keep malpractice insurance and health care costs down. A medical malpractice lawyer can explain the rules of your state and help you recover the most in non-economic damages you can.
Call 888-526-8947 for a Free Medical Malpractice Case Evaluation with Newsome | Melton
The medical malpractice lawyers at Newsome | Melton want to help you recover damages for injuries resulting from a health care provider's negligence. We are eager to speak with you and get started on your case. For a free case evaluation, call our office today at 888-526-8947
---
Loss of Consortium - Frequently Asked Questions
What Happens If Someone Dies From Medical Malpractice?
Medical errors are a leading cause of death in the United States. Although some errors are unavoidable, a large number are preventable, meaning many patients lose their lives each year due to medical malpractice. If someone dies from medical malpractice, their family members can recover damages to pay for their losses. If your loved one
Read More
What Damages Can I Recover in a Medical Malpractice Case?
In a medical malpractice case, the compensation you might qualify for is similar to the possible settlements in other personal injury cases. The damages you can recover in a medical malpractice case will depend on the losses you suffered. For help identifying your damages, contact the attorneys at Newsome | Melton at 1-855-MED-ASKS today. We offer free
Read More
---
Loss of Consortium - News Articles
Iowa Jury Finds Nurse Anesthetist & Medical Group Negligent
Iowa Jury Finds Nurse Anesthetist & Medical Group Negligent for Wrongful Death; Family Awarded $10 Million Towards the end of 2014, Richard J. Pellock and his wife, Joann, waited nervously for his bladder test results. Pellock, then 80, had been experiencing pain during urination and the couple, married for 54 years, were hoping to
Read More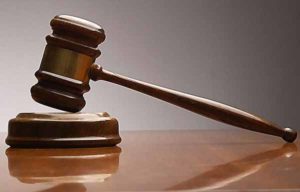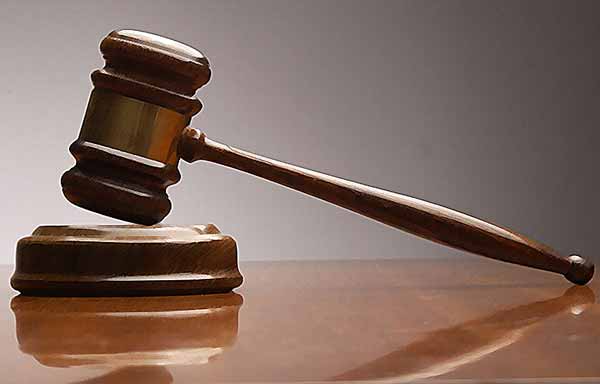 Pennsylvania Man Awarded $4 Million in Malpractice Case
A four-day medical malpractice trial in Pennsylvania concluded with the jury awarding a man from Hatsboro, Pennsylvania $4 million. The man had brought the case against his physician when he received nerve damage from a procedure performed in his physician's office. The decision is unique in that it is the first medical malpractice verdict in
Read More