News Category: Surgical Malpractice
The prospect of surgery can be stressful, but what can be even more distressing is being told a mistake was made during the surgery. A study released on WebMD indicated that, "More than 4,000 preventable mistakes occur in surgery every year at a cost of more than $1.3 billion in medical malpractice payouts."
Some of these errors include leaving a sponge or other object inside a patient, performing the incorrect surgical procedure, operating on the wrong body part or on the wrong patient. The detrimental effects of surgical malpractice vary from non-permanent injury in 59% of the occurrences to death in 6.6 percent of the cases. Additionally, permanent 33 percent of the cases result in a permanent condition.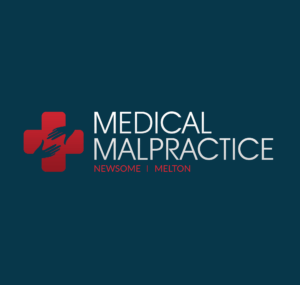 California Doctor Found Negligent for Patient's Coma; Family Awarded $68 Million
Six years ago, Silvino Perez underwent open heart surgery to bypass a blocked artery. The operation was performed by Dr. Pervaiz Chaudhry at the Community Regional Medical Center in April 2012. Chaudhry, 57, was then associated with the Valley Cardiac Surgery Medical Group located in Fresno, California. According to a medical malpractice lawsuit Chaudhry completed
Read More
If you or a loved one becomes harmed or killed in a surgical mishap, you may want the legal assistance of a reputable attorney. Our skilled medical malpractice attorneys are here to provide you with reliable information to help guide you through this sometimes difficult process. Review our materials and contact us today.