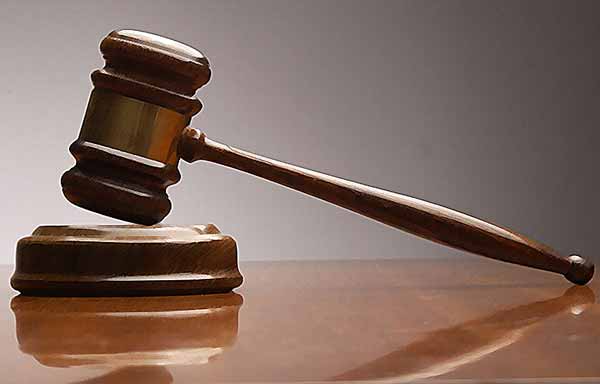 When Kevin Clanton walked into the Windsor Health Center in June 2008, then just 28-years-old, he could have never anticipated experiencing kidney failure four years later. But after hearing arguments from his lawyers and an attorney representing the federal government, Judge Nancy Rosenstengel ruled that the kidney failure and subsequent transplant could have been avoided if not for the negligence of Denise Jordan, the nurse assigned to Clanton at the federally subsidized clinic in East St. Louis. Her decision came with $29.6 million in awarded damages.
While working at the clinic, operated by the Southern Illinois Healthcare Foundation, Jordan was accused of not educating Clanton about the signs or consequences of hypertension, not adequately treating his high blood pressure, and failing to properly record his 2011 test results, which indicated that he may be suffering from kidney disease. Jordan was also reprimanded for never referring Clanton to a specialist or bringing a physician in to look at his condition. Clanton also claimed that Jordan never explained that hypertension was the same thing as high blood pressure.
"She should have provided education at every visit and engaged in an interactive discussion with Mr. Clanton to ensure he understood what she was saying," wrote Judge Rosenstengel. "She also should have provided literature about the disease and its risks, but there is no credible evidence she did any of these things. The Court finds that the lack of documentation of patient education is consistent and further proof that the necessary education was not provided."
In fact, it was not until December 2012 when Clanton was rushed to the hospital for kidney failure that he learned hypertension could lead to kidney damage. Mr. Clanton then received dialysis treatment for more than two years while waiting for a new kidney, which was successfully transplanted in 2015. Clanton, who has children, said that he was never told he could end up on dialysis or that he could die because of his condition.
Mr. Clanton's attorneys initially filed an administrative claim against the federal government, which was denied. This led to the filing of the November 2016 lawsuit in federal court that sought $35 million. The trial commenced on October 25, 2016 and concluded on October 31, 2016. The $29.6 million payout includes $1.5 million for past pain and suffering, $3.5 million for future pain and suffering, $1.5 million for past emotional distress, $1 million for future emotional distress, $1.5 million for past loss of normal life, $2.5 million for future loss of normal life, $250,000 for disfigurement, $2.7 million for past medical expenses, $13 million for future medical expenses, $2 million for shortened life expectancy, $63,000 for past lost earnings, and $100,000 for future lost earnings.
"We are heartened that Judge Rosenstengel held the government responsible for the unnecessary, life altering, and permanent harm caused to Mr. Clanton and his family," said Mr. Clanton's attorney.
---
Frequently Asked Questions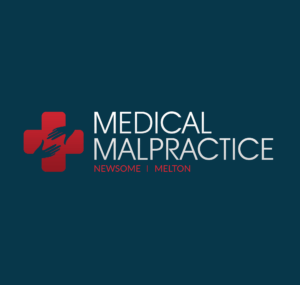 Can Patients Sue For Allergic Reaction To Prescribed Medication?
Signs of an allergic reaction can manifest in numerous ways. The symptoms can vary from the rash and skin irritation associated with contact dermatitis, or a case of anaphylactic shock, which places the life of the patient in jeopardy. Allergies occur as a result of a hypersensitive immune system and many types of substances can
Read More
What Does "Preponderance of the Evidence" in Relation to Medical Malpractice Mean?
"Preponderance of the evidence" in relation to medical malpractice refers to the legal standard to win a lawsuit. To meet the preponderance of the evidence standard, the claimant must prove that malpractice is more likely than not to have occurred. In mathematical terms, a claimant who can convince a jury that it is 50.1 percent likely
Read More