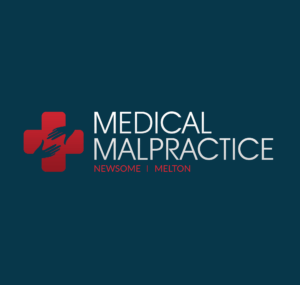 Six years ago, Silvino Perez underwent open heart surgery to bypass a blocked artery. The operation was performed by Dr. Pervaiz Chaudhry at the Community Regional Medical Center in April 2012. Chaudhry, 57, was then associated with the Valley Cardiac Surgery Medical Group located in Fresno, California. According to a medical malpractice lawsuit Chaudhry completed the procedure, but left the operating room before closing his patient's chest.
Lawyers representing Perez and his family claimed that after Chaudhry left, Perez began bleeding profusely. Chaudhry was then allegedly called multiple times, but he did not return to the hospital and Perez fell into a coma because of the lack of blood flowing to his brain. According to the lawsuit, Chaudhry left his physician assistant in charge of completing the surgery. Perez, now 76, remains in a vegetative state and according to his family, his physical condition is worsening each day.
After years of litigation the two sides could not come to a settlement, so the lawsuit went to trial in February 2018. Valerie Villalobos, the director of surgical services at Fresno Heart and Surgical Hospital, was called as a witness and reportedly testified that she confronted Chaudhry before he left and told him that he needed to finish the operation before leaving. But he allegedly disregarded her request and left anyway.
After hearing testimony from both sides, the jury ruled in favor of Perez and his family. The jury awarded a total of $68 million, which included $12.39 million in punitive damages and $25 million for his wife, Maria Perez, who has dementia. Perez was his wife's primary caretaker.
According to medical records, Chaudhry executed nearly 750 surgeries from April 2010 to March 2012. Lawyers representing Perez alleged that Chaudhry would often leave the operating room after completing open heart surgery and task his physician assistant with completing the procedure. The jury ultimately found that Chaudhry was negligent for the permanent coma of Perez. The award was one of the largest in Fresno history.
At some point during the trial, Chaudhry allegedly left the country and is now reportedly in Pakistan.
---
Frequently Asked Questions
What Are The Three Categories Of Locked-In Syndrome?
The three categories of locked-in syndrome are complete, classic, and incomplete. The severity of the condition and the level of movement restriction determine the category of locked-in syndrome, with complete form being the most severe, incomplete form the least, and classic form in the middle. No matter which category of locked-in syndrome a person has,
Read More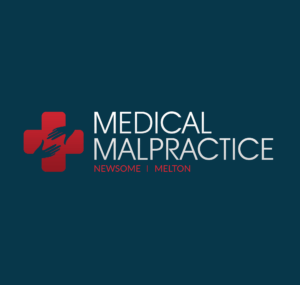 Can You File A Malpractice Lawsuit For Induced Addiction?
When a doctor chooses to administer a potentially addictive treatment to a patient, he or she has a responsibility to make the patient aware of the possibility, as well as monitor the patient for signs of addiction. Should he or she notice signs of drug abuse, they have an obligation to immediately discontinue the prescription
Read More