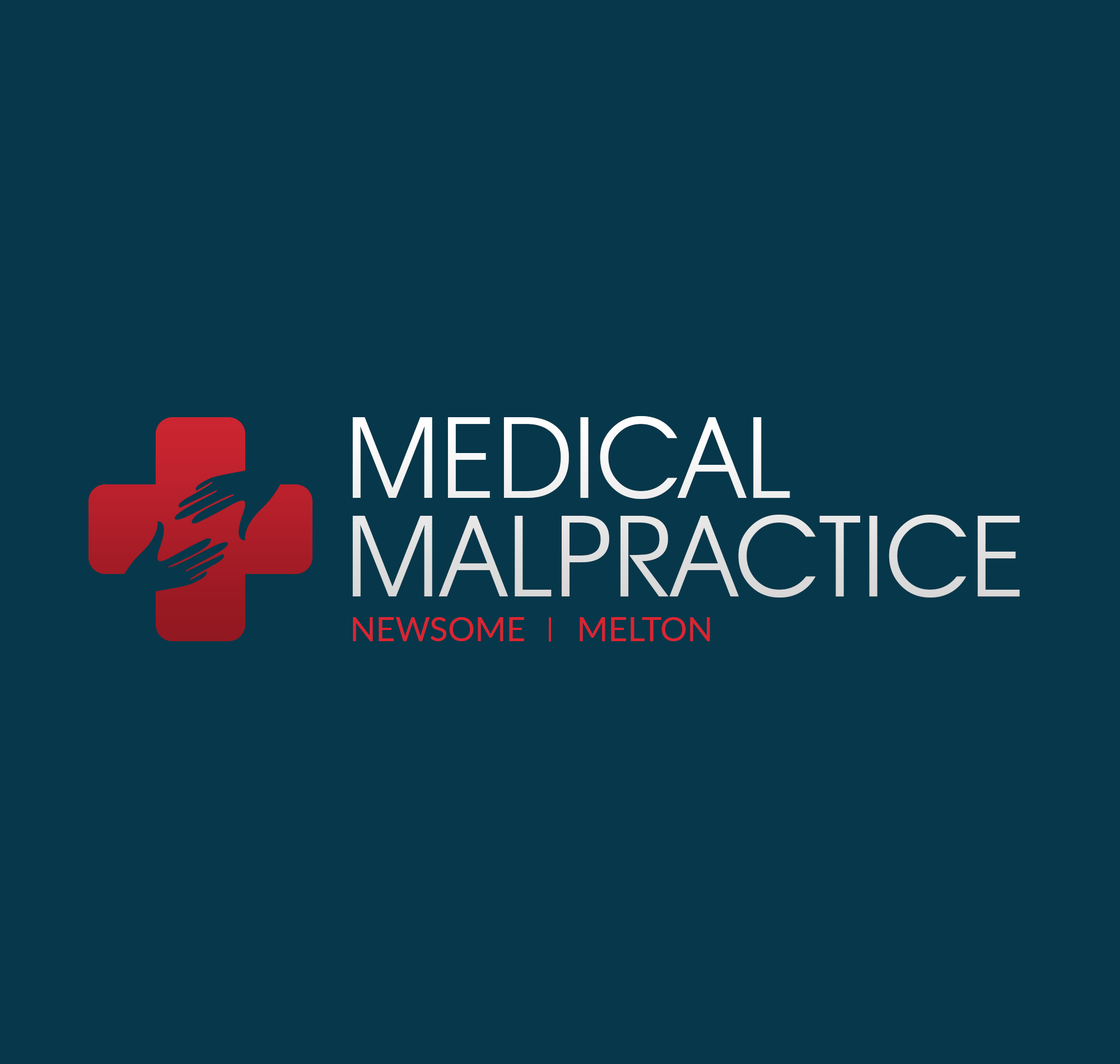 Nurses, like any other medical professional can sometimes make an error that results in a complication in diagnosis or treatment. Situations in which nursing malpractice or negligence can occur include misread or ignored doctor's orders, providing a patient with the wrong medication type or dosage, or even abuse to a patient by a nurse on staff.
For patients in a medical clinic, hospital, or hospice center, the highest level of care possible is the expectation. These expectations are not always met, and medical mistakes may sometimes happen whether through accidental or purposeful fault.
Negligence Criteria
Negligence occurs when the expected standard of care is not met by a caregiver. If a practice is something that a nurse would do under the best of situations, and is agreed upon by other nursing professionals, it is not considered negligent. Proving negligence in the nursing profession is more complicated than proving negligence by a doctor, but this does not mean that nursing malpractice does not occur. The hardest part of a nursing malpractice claim is proving the nurse as the liable party for the injury.
There are three criteria that must be met in order to file a negligence claim against a nursing professional:
There must be an injury or medical condition that is the result of negligent care
There must be a record of the nurses failure to perform the duties and responsibilities properly regarding the patients request and care
A direct failure of responsibility in the patients care during their stay at a medical facility
Patients must prove that an injury was caused or worsened by the care provided to them. This inadequate care may be a result of lack of attention by the nursing staff, or insufficient skills and training by the nurse. There must be a complication of some sort, whether it is a new injury or causing an existing condition to worsen. Examples that are common mistakes by nursing professionals include: providing the wrong type of medication or the wrong dosage, failing to follow established protocol, disregarding doctor instructions, and using medical equipment improperly.
Nursing Medical Malpractice Claims
A claim against a nurse is also a claim against the hospital, owing to nursing professionals working in a hospital environment. A nurse cannot be held personally liable for negligence if he or she is overseen during the treatment protocol or instructed to administer a specific treatment path by a doctor. In this case, the claim could potentially exist, but against the doctor instead of the nurse.
---
News Articles
The Financial Fallout: How to Calculate Damages in Orlando Medical Malpractice Cases
In the vast world of medical treatments and procedures, doctors and healthcare professionals are expected to provide care that meets specific standards. However, when those standards are not met, patients may suffer unnecessary harm, leading to significant financial, emotional, and physical consequences. In such scenarios, it becomes crucial for victims to seek compensation. To
Read More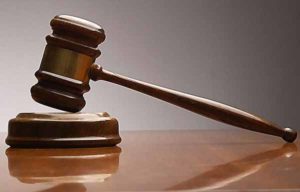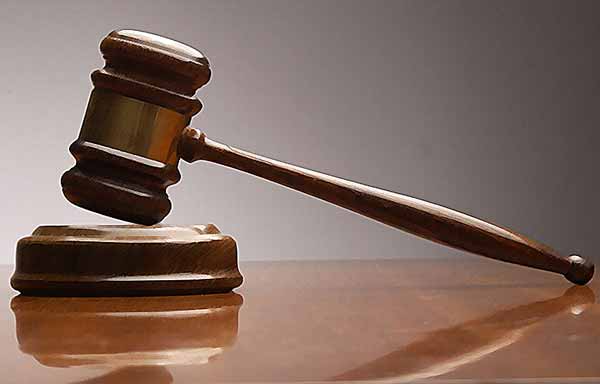 Phoenix VA Facility Declared Negligent; Cooper Awarded $2.57 Million
During Steven Harold Cooper's prostate exam at Carl T. Hayden VA Medical Center in December 2011, the nurse who administered the assessment found irregularities. But according to a malpractice lawsuit the nurse failed to order more testing or recommend a specialist. This alleged failure delayed Cooper's diagnosis by almost a year and, by that time,
Read More