Iowa malpractice claims are subject to statutes of limitation that restrict suits from being brought more than two years after the discovery of an injury, or six years after the injury itself was incurred in cases where injury resulted from a foreign object that was left in the body.
Specific extensions are granted in cases involving minors or those deemed incompetent that allow such claimants the option of bringing a suit forward for up to one year following the date of majority or the removal of the impairment.
Damage Caps
There are currently no limits on compensatory damages in Iowa.
Joint Defendant Liability
If more than one defendant is implicated in a medical malpractice injury, liability is proportional. If the claimant's own negligence is a factor in causing the injury and exceeds the liability of other third parties a suit cannot be filed.
Expert Witnesses
Expert testimony is required in all cases except for those where laypersons can reasonably be expected to understand the facts under dispute. When the basis for the medical malpractice suit is the specific abrogation of a professional standard of care, the expert witness must have qualifications that allow him or her to speak specifically about the medical problem and the appropriate treatment under those guidelines.
Attorney's Fees
The court currently reviews plaintiff attorney fees and deems those fees how they see fit on a case by case basis.
Claims Against State Agencies
A written appeal must be made to the state review board charged with oversight within two years of the time a negligent action takes place before a suit may be brought against the state of Iowa.
---
Iowa - News Articles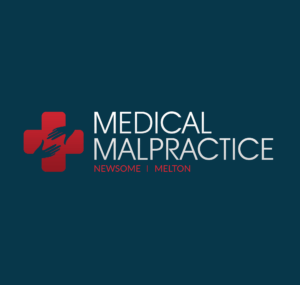 Iowa Jury Finds Sioux Health Center & Doctor Liable for Wrongful Death; Family Awarded $29,500,000
In June 2015, Carrie DeJongh went to the Sioux Center Community Health Center, which is located in Iowa, because she was experiencing an intense pain in her lower abdomen. The attending physician examined her and decided to order a CT scan to see what was causing the discomfort. The test results showed that DeJongh was
Read More
Iowa Jury Finds Nurse Anesthetist & Medical Group Negligent
Iowa Jury Finds Nurse Anesthetist & Medical Group Negligent for Wrongful Death; Family Awarded $10 Million Towards the end of 2014, Richard J. Pellock and his wife, Joann, waited nervously for his bladder test results. Pellock, then 80, had been experiencing pain during urination and the couple, married for 54 years, were hoping to
Read More