Missouri medical malpractice laws
Missouri requires any legal action relating to medical malpractice to be brought within 2 years of the date on which the damage occurred. When claims involve foreign objects, the 2 years count from the date of discovery, but claimants cannot bring a case more than 10 years from the initial date of the act.
In the case of minors, the law allows the minor under the age of 10 at the time of the alleged malpractice to bring a case until his or her 12th birthday. In cases of wrongful death, Missouri law allows 3 years from the date of the death.
Damage Caps
The state limits awards for non-economic damage to about $565,000 as of 2012. This amount is adjusted annually to account for inflation and other factors. In Missouri, defendants are held responsible for malpractice only to a degree proportionate with their liability. The state also uses the pure form of the doctrine of comparative negligence. Under this doctrine, a claimant's contribution to the damage won't keep him or her from recovering damages. It does, however, reduce the damages in proportion to their degree of fault.
Expert Witnesses
Missouri does require expert witnesses to prove their expert status. This usually occurs via an affidavit filed within 90 days of the start of the claim. The state does not currently limit attorney fees. Missouri also holds hospitals responsible for the actions of non-employee doctors only when the hospital pays the doctor directly or the doctor has an office within the hospital.
State Immunity
Missouri courts hold the state itself and all political subdivisions immune according to the doctrine of sovereign immunity, but this doctrine does not apply to individual doctors and nurses. These employees remain immune to punitive damages but must carry liability insurance to cover the potential for other damage awards.
Missouri also does not require arbitration in medical malpractice cases.
---
Missouri - News Articles
Mercy Hospital and Two Missouri Doctors Found Negligent for Misdiagnosis; Jury Awards Plaintiff $12,820,990
Mercy Hospital and Two Missouri Doctors Found Negligent for Misdiagnosis; Jury Awards Plaintiff $12,820,990 Vincent Lowe woke up on April 30, 2014 in agonizing pain. He tried to endure the discomfort in his abdomen, but when the throbbing became unbearable Lowe was rushed to the emergency room at Mercy Hospital, located in Washington, Missouri. The
Read More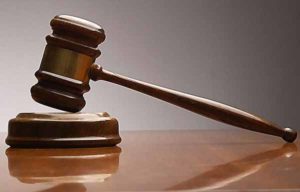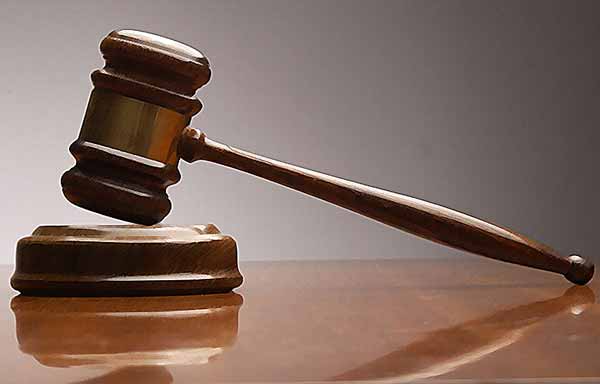 Missouri Man Awarded $6.4 Million in Malpractice Suit
Last year, The Missouri Supreme Court struck down a legislative cap set on the amount awardable for "pain and suffering" in medical malpractice suits, ruling that the cap violated a patient's right to a jury trial, according to the St. Louis Post-Dispatch. The cap was originally set at $350,000 and was established in 2005. Recently,
Read More