New York medical malpractice laws
Medical malpractice lawsuits for a wrongful death in the state of New York must be filed within two years. State law allows all other medical malpractice lawsuits to be brought within 2.5 years of the act or omission that caused the injury. If an injury – including foreign objects left in the body – is discovered only after it was caused, the lawsuit has to be initiated within a year of the discovery.
In the case of a disability such as childhood conditions, the statute of limitations does not start until the disability has ended.
Arbitration
A plaintiff does not have to go through arbitration prior to filing a medical malpractice lawsuit, but defendants are allowed to admit fault and pick arbitration in lieu of going to trial.
Within 90 days of a lawsuit being filed, the plaintiff must submit paperwork documenting that he has consulted an expert witness or that circumstances prevented him from finding an expert witness in that time. An expert witness must testify for the plaintiff during a trial unless the case could be understood easily by a layman. The expert witness' qualifications, but not his identity, must be disclosed, but he will generally not be deposed before a trial.
Patient Involvement
If patients bear some responsibility for their injuries, they can still bring a successful medical malpractice lawsuit in New York. However, they will come under the doctrine of comparative negligence, which holds that any damages they receive will be reduced according to their degree of fault. If a defendant is found to be 50% or less responsible for the injuries, he can be held liable only for the plaintiff's punitive damages.
New York state law holds hospitals liable for negligence by independent contractors only when the hospital exercises a great deal of managerial control over the independent contractor. New York's state government and smaller governments do not enjoy immunity, and consequently they can be sued for medical malpractice.
Attorney's Fees
Damages are not capped in New York, but attorneys' fees are limited along a sliding scale. At most, attorneys' fees can amount to no more than 30% of a $250,000 award, 25% of the next $250,000, 20% of the next $500,000, 15% of the next $250,000, and 10% of any award more than $1.25 million.
---
New York - News Articles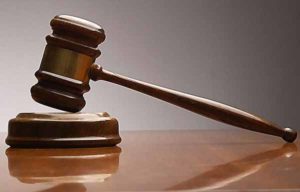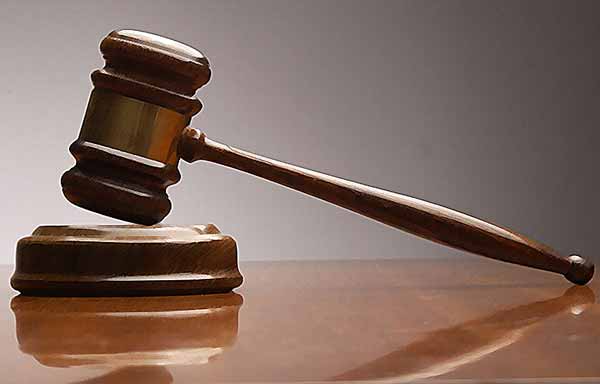 Jury Awards New York Family $130 Million In Cerebral Palsy Medical Malpractice Lawsuit
The family of 10-year-old Shannon Reilly filed a lawsuit against St. Charles Hospital and Rehabilitation Center in Port Jefferson, claiming several of the staff's mistakes during the delivery of the baby girl in November 2002 led to the development of her cerebral palsy.  Although the family was offered an $8 million settlement in 2009, attorney
Read More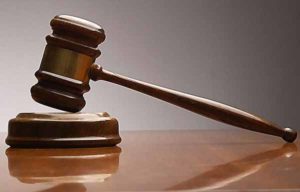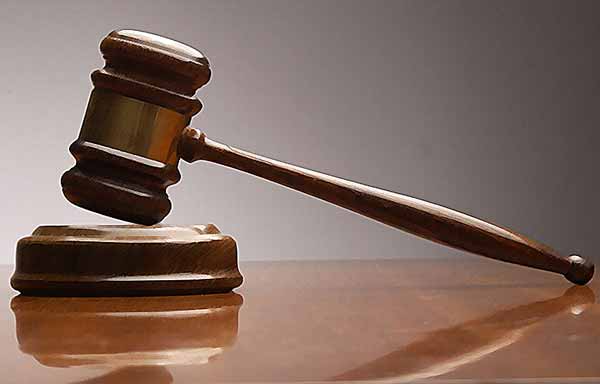 New York Medical Malpractice Laws May Discriminate Against Breast Cancer Patients
Physicians have long recommended that women receive annual mammograms beginning at the age of 40. A mammogram is a diagnostic screening process in which low-energy X-rays are taken of the human breast, male or female. Instances of breast cancer are much more common in women, which is the reason for the annual mammogram recommendation put
Read More