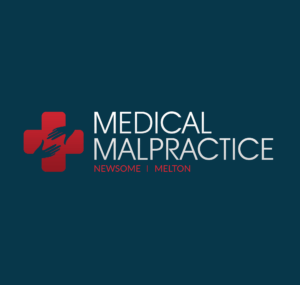 Toward the end of 2009, after having trouble conceiving, Danielle Madden Buck and her husband decided to try in-vitro fertilization. The procedure worked and Buck became pregnant with triplets. Her doctors, however, advised her that carrying triplets was dangerous and that twins would be more likely to survive than three infants. Buck took the recommendation and decided to carry just two of the embryos and not all three. But on February 9, 2010, five months into her pregnancy, Buck woke up with intense cramping and spotting. The pain was so powerful that Buck rushed to the emergency room at Maimonides Medical Center in Brooklyn, NY.
According to a medical malpractice lawsuit, filed on behalf of Buck and her family, due to the negligence of the doctors at Maimonides, one of her twins died and the other was born unable to speak or hear. Legal documents and medical records show that she was seen by a student doctor and sent home that same morning. But when Buck got home, the pain became more intense and the bleeding did not stop, so she returned to the emergency room that evening. Her lawyers claimed in court that she was then seen by a different student doctor who did not seem concerned with her condition and sent her home for the second time that day.
"They shouldn't have sent her home," said one of the attorneys representing Buck and her family. "The resident who saw her at night testified that the only reason he saw her [instead of a senior physician] is because they were so busy the residents had to help out."
Buck returned home convinced that the pain and spotting were normal and a week went by before she returned to the hospital for a sonogram. During that visit, the attending physician realized that one of her baby's heads was crowning. Because she had four more months in her pregancy, her doctors quickly took action to delay Buck's labor for as long as they could. On February 28, 2010, Buck gave birth to the twin girls, Madelyn and Aleigha. They each weighed less than two pounds and just a month later Madelyn passed away due to an infection. Aleigha defied the odds and survived, but she suffered kidney failure and is deaf and mute.
At the conclusion of the trial the jury deliberated for eight hours before returning with a verdict in favor of Buck. The Brooklyn jury found the hospital and staff negligent in their care for Buck and her two daughters. They awarded the family $26.19 million dollars, which is almost twice as much as Buck and her husband sought. But during litigation the plaintiff and defendant agreed to a "high-low" agreement before the jury announced the verdict. The deal stipulated that regardless of the verdict the hospital would pay the Buck family a "high" of $7.5 million and a "low" of $1.5 million, even if they lost. Under the deal the hospital cannot appeal and will pay the high because the award exceeded $7.5 million.
"At the end of the day, I thought, if I file a lawsuit and there was negligence on their part, maybe they'll think twice before they send another mother home," Buck said.
---
Frequently Asked Questions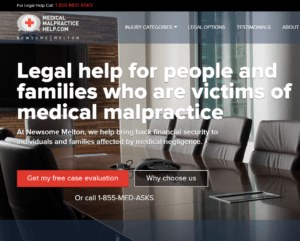 Can Patients Sue For Injuries From Liposuction?
Liposuction has long been considered in medical circles as one of the most dangerous forms of plastic surgery. Regardless of the duration of the procedure or the technique with which it is executed, any patient opting for liposuction exposes themselves to certain amount of risk. A recent research study by two prominent plastic surgeons in
Read More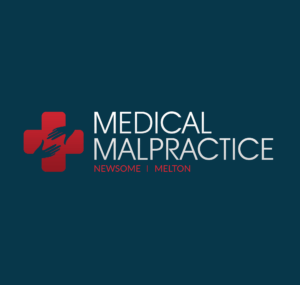 Can Patients Sue For Allergic Reaction To Prescribed Medication?
Signs of an allergic reaction can manifest in numerous ways. The symptoms can vary from the rash and skin irritation associated with contact dermatitis, or a case of anaphylactic shock, which places the life of the patient in jeopardy. Allergies occur as a result of a hypersensitive immune system and many types of substances can
Read More