Find out how to sue for future medical expenses in a medical malpractice case and if there are any caps on how much you can collect.
You can sue for future medical expenses in a medical malpractice lawsuit. But to win these damages, you must prove they are legitimate, just as you do with any compensation you seek in a civil tort lawsuit. In other words, you must convince a judge and jury that you are more likely than not to incur these charges later, not just that you think it might be possible.
A medical malpractice lawyer from Newsome | Melton can help you recover future medical expenses plus any other damages you have incurred because of the negligent behavior of a health care provider. Our team helps injured clients hold doctors, health care providers, and medical facilities liable when they do not uphold their duty of care. To receive a free consultation with a member of our team, call 888-261-5614 today.
How to Win Compensation for Future Medical Expenses
To win compensation for your future medical expenses in a medical malpractice case, we must demonstrate that you will need this money to pay for health care costs down the road.
Making this case often involves bringing in medical expert witnesses. Such professionals can review the evidence in your case and testify that, yes, based on their experience in the field, the amount of money we are seeking in future medical expenses lines up with how much it will cost to treat your condition.
We can also submit as evidence medical records and statements from your own treating physicians. These documents can offer a compelling road map of what the future holds for you in terms of medical care.
Medical Expenses That Qualify for Compensation
A long list of costs falls under the umbrella of medical expenses. We can seek compensation from the responsible party or parties if we anticipate you to incur any of the following costs of care:
Surgery expenses
Other medical procedures
Doctor copays
Physical or occupational therapy
Rehabilitation
Prescription drugs
Medical devices
Home modifications
If you are unable to carry out daily living activities (e.g., eating, bathing, dressing) because of your condition caused by medical malpractice, you may require in-home health care, potentially around the clock. The responsible party or parties are liable for the cost of this treatment, as well.
When You Collect the Money for Your Future Medical Expenses
In most cases, when the plaintiff in a medical malpractice lawsuit wins compensation for anticipated future medical expenses, they do not receive all the money at once in a lump sum. Instead, the proceeds enter a trust, which pays out as you incur the expenses.
For instance, if we anticipate your future medical expenses at $1.2 million, and the jury agrees, you will receive this amount in trust. If your actual medical costs are $100,000 per year over the next 12 years, you will pay these expenses out of the trust as you incur them.
Caps on Future Medical Expenses
While many states place caps on how much money you can collect for non-economic damages (e.g., pain and suffering, emotional anguish, loss of enjoyment of life), most do not limit your recovery of economic losses, particularly medical expenses.
To learn more about the laws governing medical malpractice damages in your state, contact a lawyer from Newsome | Melton. We help clients across the country recover compensation for their medical malpractice injuries, and we know the laws in each state. Our attorneys can help you fight for the highest level of compensation you are entitled to by law.
How a Medical Malpractice Lawyer Can Help
Medical malpractice is one of the most complex and nuanced areas of civil tort law. Not to mention, the sums of money at stake are often substantial. For these reasons, it is critical to go with a lawyer who has a successful track record of winning big settlements for clients.
When it comes to collecting future medical expenses, the skill and tenacity of your lawyer go along away. At Newsome | Melton, we pour every resource into fighting for the full scope of costs you may incur, even those we expect to come years in the future.
---
Legal Information - News Articles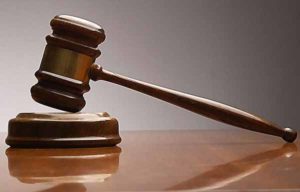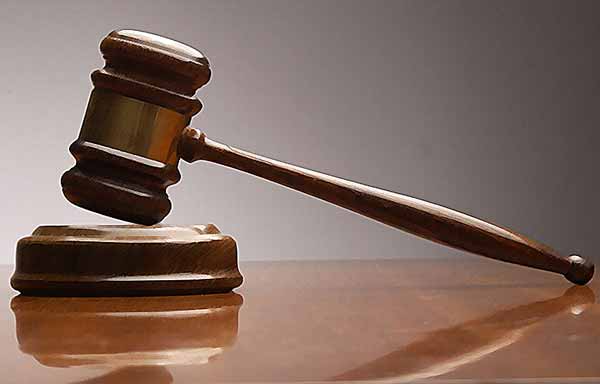 The False Hope of Tort Reform: Why this Silver Bullet Misses its Mark
Proponents push tort reform as a silver bullet that will supposedly reign in medical costs, insurance premiums, and even improve the quality of care by allowing doctors to practice without fear, particularly by decreasing the number of unnecessary tests.  However, the truth is that the impact of medical malpractice suits on health care spending
Read More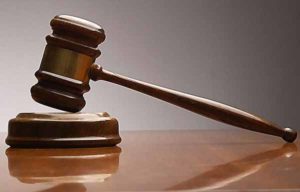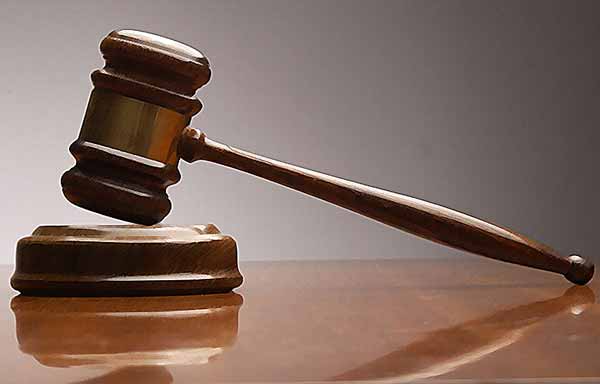 Debunking Medical Malpractice Fallacies: Three Popular Defense Myths
Several myths about medical negligence and malpractice suits have become popular recently, particularly as healthcare and insurance costs continued to be a major focus of economic and political debate.  Below are three of the major myths tort reform proponents use to help push their agenda to limit the ability of injured patients to seek compensation
Read More