South Carolina medical malpractice laws
As in other states, medical malpractice laws in South Carolina are shaped by attorneys' arguments and court rulings. Thus, these laws can never be precisely defined because the law constantly changes.
When discussing medical malpractice laws in South Carolina, the law emphatically states that individuals have the right to seek redress against physicians who exhibit negligence or did not perform their duties properly.
Statute of Limitations
In brief, patients have 3 years from the date of an injury to file a claim under the statute of limitations. After 6 years, no suit may be filed. If the facts in the suit concern a foreign object, the patient has 2 years to file the suit after the discovery.
Damage Caps
South Carolina has no limits on damages the plaintiff can receive, and several and joint liability are not currently separable.
Expert Witnesses
As is the case in a handful of other states, provisions are mandated on expert witnesses, and attorney fees are unlimited. Provisions concerning expert witness testimony typically state that in order to be considered an expert witness the individual must practice medicine in the same field as the defendant and have been practicing such medicine for a specific amount of time prior to the claim being filed.
---
South Carolina - News Articles
South Carolina Jury Finds Columbia Urological Associates Negligent; Awards Family $10,000,000
In August 2010, Joann Shull Bannister and her husband were told by Dr. Philip Kinder that his team at Columbia Urological Associates were planning on surgically removing a lesion from her left kidney. The Bannisters were relieved when it was determined shortly thereafter that the surgery was unnecessary. According to a medical malpractice lawsuit, filed
Read More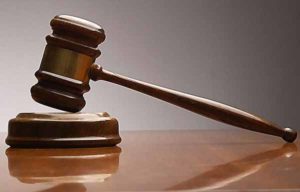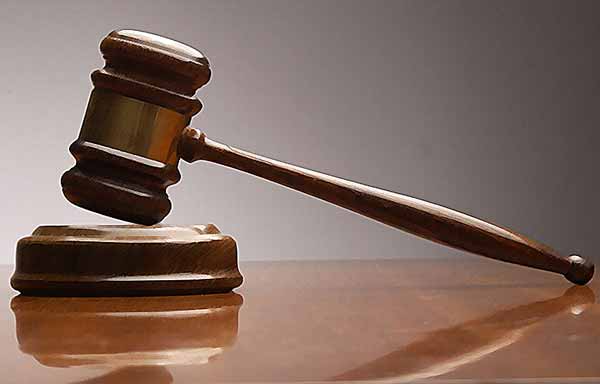 Plaintiff Awarded $13.75 Million; Seletha Gartell v. Universal Health Services, Inc., dba Aiken Regional Medical Center
Earlier this month a jury awarded Seletha Gartell $13.75 million in damages over the alleged negligence of her South Carolinian doctors and nurses from more than four years ago. After being rushed to the emergency room for breathing complications on December 6, 2012, Gartell allegedly waited five hours to see a physician. Her lawyers
Read More