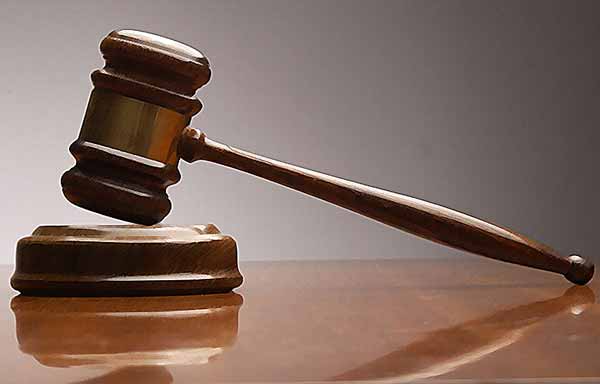 Earlier this month a jury awarded Seletha Gartell $13.75 million in damages over the alleged negligence of her South Carolinian doctors and nurses from more than four years ago. After being rushed to the emergency room for breathing complications on December 6, 2012, Gartell allegedly waited five hours to see a physician. Her lawyers claimed, in a medical malpractice lawsuit filed in a Circuit Court of South Carolina (Second Judicial Circuit), that she then went an additional nine hours before receiving the proper antibiotics to treat her Sepsis, a potentially fatal condition stemming from a severe infection.
Gartell was then flown to the Medical University of South Carolina, where her left arm, fingers from her right hand, and both of her legs were amputated. The operation reportedly saved her life, but according to the lawsuit "the amputations were caused by the negligent care" of the doctors and nurses at Aiken Regional Medical Center who did not properly attend to Gartell's illness.  The suit claims that a misdiagnosis of her condition led to Gartell experiencing septic shock from an extreme drop in her blood pressure.
After hearing testimonies from both sides over the course of the seven-day trial, the Aiken County jury deliberated for only two-hours before finding "clear and convincing evidence that the Defendant, Aiken Regional Medical Centers, was reckless, willful or wanton in their conduct." When Gartell entered the hospital, she showed symptoms of Sepsis, including a rapid respiratory rate of 28, a high heart rate of 155, a low oxygen level at 89 percent, and a 103.1 temperature. The jury awarded $13,750,000 to the 54-years old Gartell, which includes $10 million in economic damages and $3.75 million in non-economic damages.
Aiken Regional Medical Center released a statement saying, "The patient entered our facility with two life-threatening conditions, one of which caused her to have cardiac arrest. We strongly disagree with the jury's decision. Our nursing staff and physicians gave her the best care that saved her life." It is not yet clear whether the medical center will appeal the decision.
But the lawsuit claims that the hospital staff did not properly triage her condition, did not give her the fluids she needed, did not prescribe her the proper medicine, and gave her drugs that were detrimental to her recovery without consulting or notifying a specialist. Despite siding with the plaintiff, the jury declined to award any additional punitive damages.
"Fortunately, the jury was able to see the overwhelming evidence of nursing conduct that fell below the standard of care," said Gartell's attorney. "The jury's verdict is not only reasonable, considering the nature and extent of harm in this case, the verdict is actually somewhat conservative. Our client was left as a triple amputee as a result of the nurses' conduct . . . Hopefully this verdict will force the hospital to take a close look at how certain things are done and monitored in their Emergency Room and ICU units."
---
Frequently Asked Questions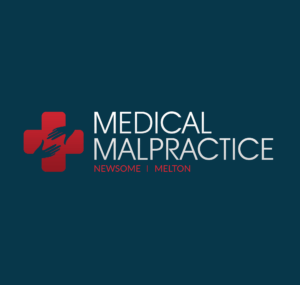 Can Patients Sue For A Hospital Acquired Infection?
Whenever one visits a medical clinic, hospital, or other related facility, they run the risk of acquiring a hospital acquired infection, which is another term for an infection that one picked up or developed within a medical unit such as a hospital. Studies have shown that up to five percent of patients who enter a
Read More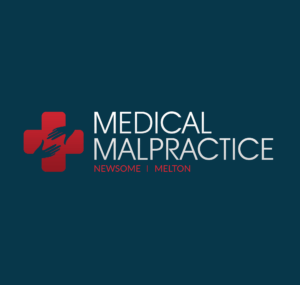 Can You File A Malpractice Lawsuit For Mistreating Infections?
Many infections require medical treatment in order to heal. When you seek medical attention for an infection and don't receive treatment, you may have grounds for a medical malpractice lawsuit against the medical personnel or hospital that should have provided the treatment. What is Medical Negligence? All doctors, nurses and hospitals are required to follow
Read More