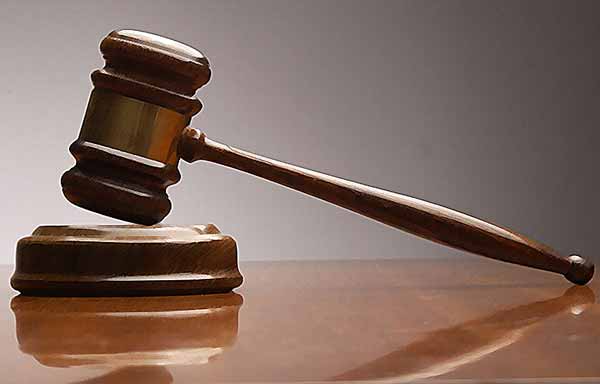 As many as 24 former patients and one employee of Exeter Hospital in New Hampshire are currently suing or planning to sue the medical treatment facility and its officials for medical malpractice and other charges because they all claim they contracted hepatitis C under the hospital's care. State officials believe that a greater number of patients could have been affected, and are urging anyone who was treated at Exeter between Oct. 2010 and May 25 to get a blood test.
It is believed that a hospital employee had been using needles to inject various drugs and then recycled the needles for use among patients. Hepatitis C cannot be cured, which has many of the patients claiming additional emotional distress on top of the obvious health damages. As many as 1,200 patients could have been affected by the tainted needles in the two-year span that is being investigated.
The hospital is currently treating half of the patients who contracted hepatitis C, while the U.S. Attorney General's office investigates in cooperation with the New Hampshire Attorney General, and local and state police.
Source:
Marchocki, Kathryn. "Four more patients sue Exeter Hospital". 06/20/2012.
---
Frequently Asked Questions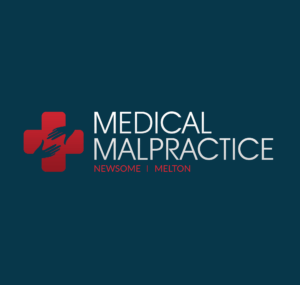 Can Patients Sue For A Hospital Acquired Infection?
Whenever one visits a medical clinic, hospital, or other related facility, they run the risk of acquiring a hospital acquired infection, which is another term for an infection that one picked up or developed within a medical unit such as a hospital. Studies have shown that up to five percent of patients who enter a
Read More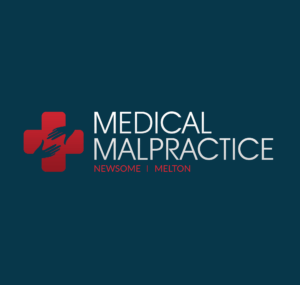 Can You File A Malpractice Lawsuit For Mistreating Infections?
Many infections require medical treatment in order to heal. When you seek medical attention for an infection and don't receive treatment, you may have grounds for a medical malpractice lawsuit against the medical personnel or hospital that should have provided the treatment. What is Medical Negligence? All doctors, nurses and hospitals are required to follow
Read More