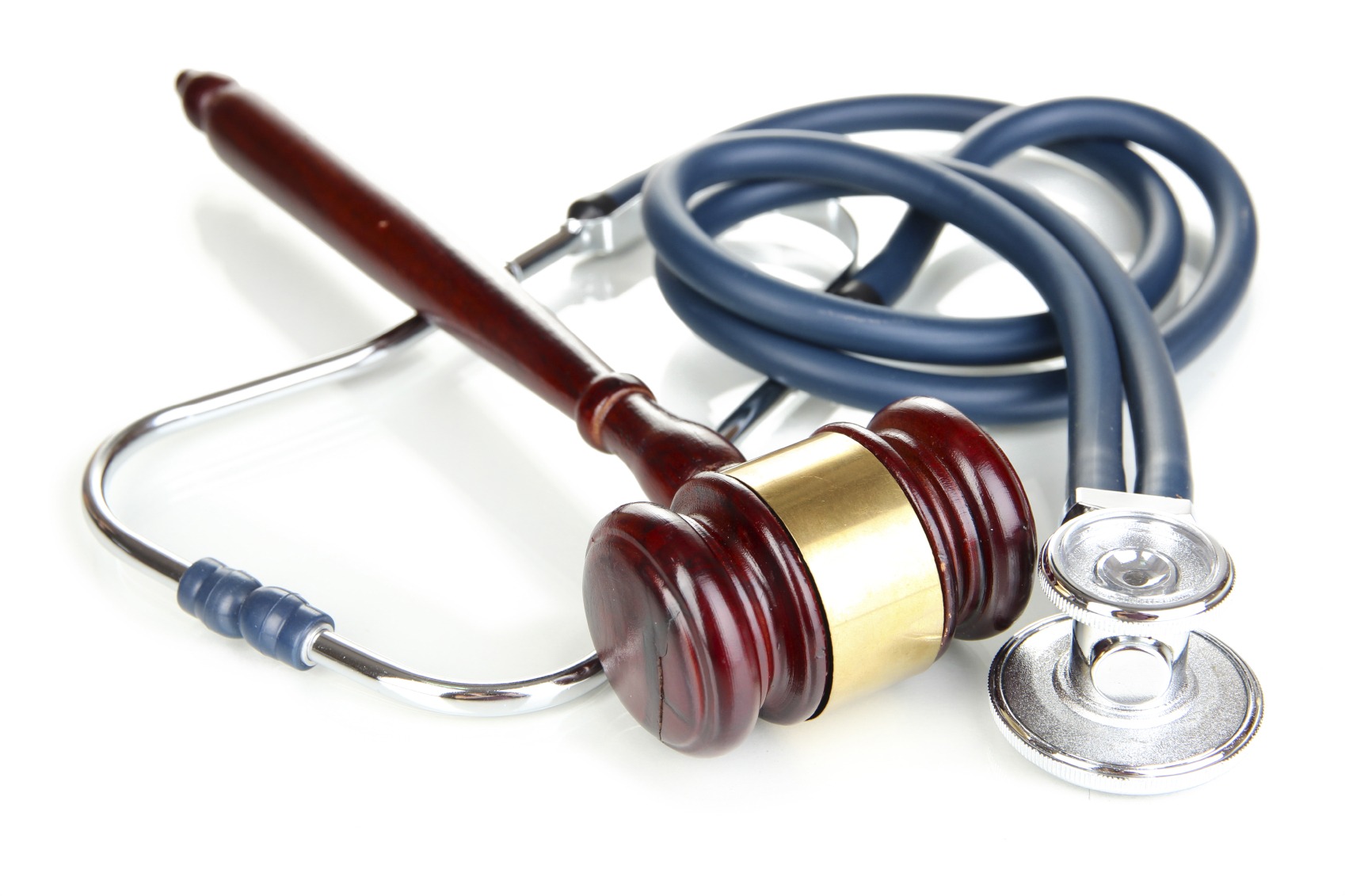 Suspended Washington State Naturopath Physician Allegedly Continues Practice
Suspended Washington State Naturopath Physician Allegedly Continues Practice
In October 2012, Brian Hirsh contacted Lucinda Messer, while searching to find an alternative treatment option for his colon cancer. Messer admitted Hirsh in to the Goddess Sanctuary, her former naturopathy retreat that was located in Kirkland, WA. But Hirsh's estate claims that he entered on false pretenses. A lawsuit filed in 2016, on his behalf, claims that Messer told Hirsh that she had consulted a licensed oncologist about his cancer, but she never did. She also never explained the risks of the untested treatments that she planned on giving him. The lawsuit also contends that when Hirsh died a few weeks later, Messer forged his medical records to try and protect herself from any litigation.
After learning of several medical malpractice cases filed against Lucinda Messer, the Washington State Board of Naturopathy opened an investigation. And in January 2016, the board concluded that Messer had violated several standards of practice and suspended her license for five years. But Messer allegedly never turned in her license and never stopped practicing.
Messer received her license as a naturopathic physician in 1996. Naturopathy is the practice of alternative medicine through non-pharmaceutical healing, natural substances, diet, and physical therapy.
Messer's license was suspended, not for using natural medicines, but for falsifying medical records and misleading patients suffering from cancer. Messer was not allowed to treat cancer patients at all, but it appears that she treated many. She even told an undercover Department of Health investigator that, "We can't say we treat cancer, but that's silly because we do. I have extensive training in integrative oncology and treat cancer patients all the time."
But the Brian Hirsh lawsuit was not the only one. In July 2012, Willow Lovage contacted Messer, seeking alternative options to treat her rectal cancer. According to her lawsuit, Lovage claims she experienced cyanogenic poisoning while under Messer's care. The lawsuit also claims that Messer administered a regiment of laetrile, or amygdalin, to battle her cancer. But laetrile is not approved by the FDA, can poison patients, and the natural product that is found in many fruits is not a proven treatment to fight cancer.
In 2001, Megan Wilson, then 16, visited Messer because of her chronic asthma. Messer had an acupuncturist treat Wilson before she saw her. According to the lawsuit brought by Wilson's parents, Messer then treated Wilson with B-12 shots and herbal remedies without thoroughly assessing her condition. When Wilson got home that day she couldn't breathe and was rushed to a local hospital, but she died in the parking lot before she could be seen by a doctor. According to the Seattle Weekly, that malpractice lawsuit was settled for around $275,000.
The executive director of the Board of Naturopathy, Blake Maresh, said that the alleged medical negligence of Messer, "all combined make an egregious situation. It's a serious violation of scope of practice to treat cancer. There's nothing ambiguous in the law about that." Maresh went on to tell reporters that the Board is now considering increasing the length of Messer's suspension or potentially revoking her license altogether.
In the meantime, several medical malpractice lawsuits are still pending against Messer, who has denied any wrongdoing.
---
Frequently Asked Questions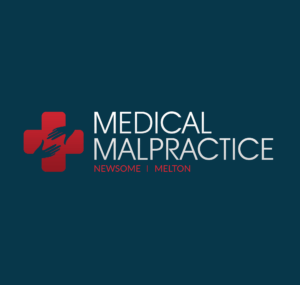 Can You Sue Your Doctor?
Doctors operate under a legal "duty of care", a standard requiring they provide an acceptable standard of care for their patients. That duty is breached if they either harm their patient or lapse in their duty to treat them correctly, which is usually due to negligence. Determining Legal Action In order to have a case,
Read More
When Should You Contact A Birth Injury Lawyer?
If you suspect your child suffered a childbirth injury due to medical malpractice, it might be difficult to know when to contact a birth injury lawyer. You should contact an attorney as soon as you realize a birth injury occurred and you think someone else might have been responsible. A birth injury lawyer can help
Read More