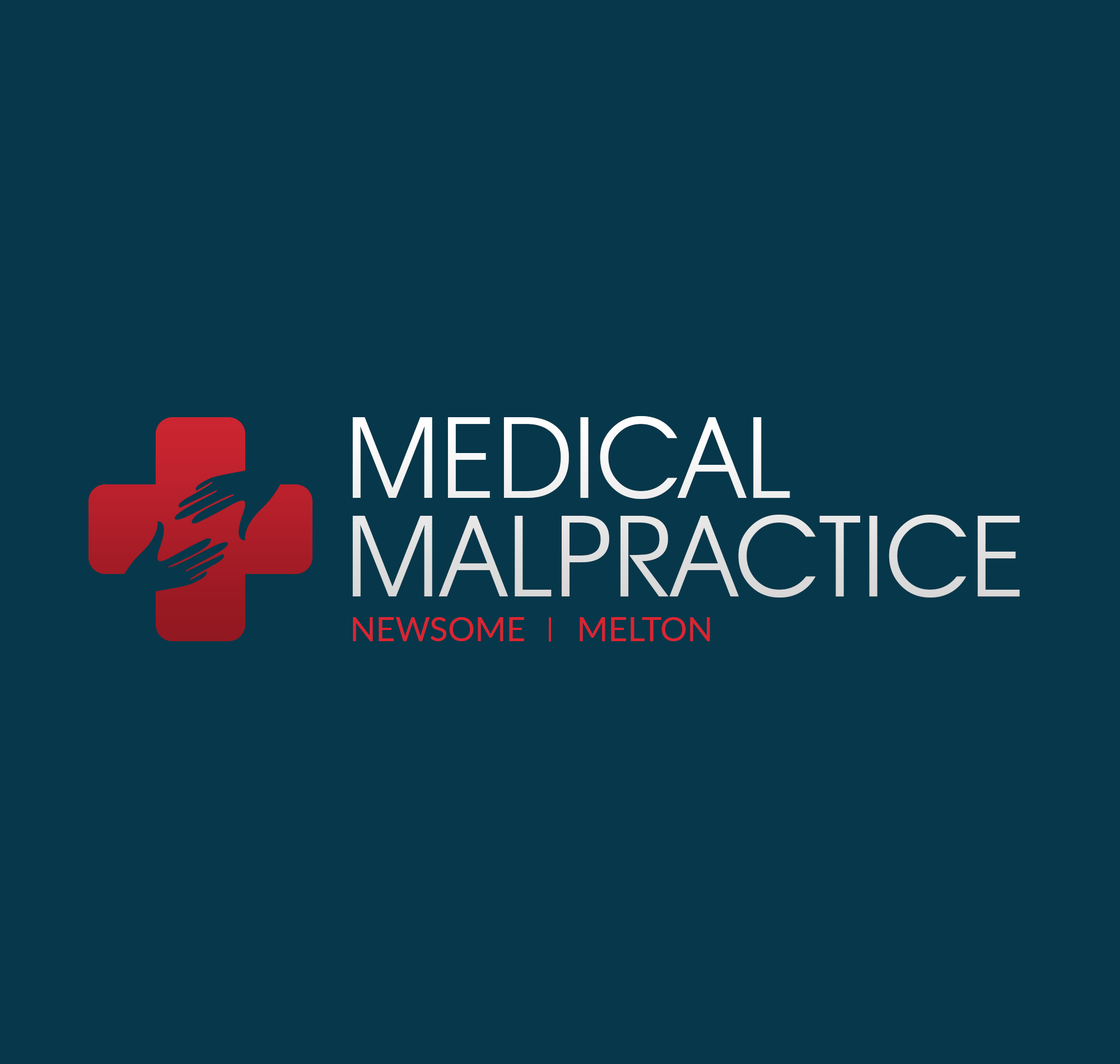 Honolulu, Hilo, Kailua, Kapolei, Kaneohe
Hawaii medical malpractice lawyer
The Law of Medical Malpractice in Hawaii:
A Survey of Basic Considerations
Hawaii medical malpractice law is among the most complex legal practice areas. The statutes, case law, and regulations governing medical malpractice law in Hawaii are highly technical. For instance, there are very strict and complicated filing deadlines that must be followed, or the injured patient's case will not even be allowed to proceed, regardless of the actual substantive merits of the claim. Similarly, there are myriad other esoteric rules in place that make successfully prosecuting a medical malpractice claim in Hawaii exceptionally difficult for anyone other than an experienced and knowledgeable medical malpractice lawyer.Unfortunately, this complexity has given rise to a great deal of confusion, misunderstanding, false assumptions, and inaccurate beliefs about medical malpractice claims in Hawaii by both members of the general public as well as practicing lawyers. This widespread lack of understanding is not in anyone's best interests, especially injured patients and their loved ones who are desperate for accurate information and answers.
This article seeks to address the state of confusion by discussing both the broad fundamental principles and many of the key technical mechanics of Hawaii medical malpractice law in practice. It is intended that this article do so in plain language with minimal use of legal jargon, so the material presented is easily accessible for both nonlawyers and legal practitioners alike.
Section I below discusses the broad basic principles and concepts of medical malpractice law in Hawaii. After reading this Section, the reader will have an understanding of the basic issues for consideration in a medical malpractice case. Sections II through XI examine specific key technical aspects in initiating and prosecuting an action for medical malpractice in Hawaii.
Below is a list of topics covered in this article.
I. Overview of Basic Principles and Concepts
-What is Medical Malpractice in Hawaii?
-Required Elements of a Medical Malpractice Claim in Hawaii
-Introduction
-The Basic Elements
II. Filing Deadlines for Medical Malpractice Claims
-Introduction to Statute of Limitations
-Statute of Limitations for Medical Malpractice Claims in Hawaii
-The Discovery Rule
-Introduction
-The Discovery Rule in Hawaii
-Special Provisions
-Minors
-Insanity
-Final Thoughts
III. Statute of Repose—Absolute Bar to Recovery
-Introduction
-Statute of Repose in Hawaii
IV. Immunities and Limitations on Liability
-Sovereign Immunity
-Introduction
-Sovereign Immunity in Hawaii
-Good Samaritan Law
-Introduction
-Good Samaritan Law in Hawaii
-Additional Immunities and Limitations on Liability
V. Presuit Requirements for Medical Malpractice Claims
VI. Required Elements of a Medical Malpractice Complaint
-Basic Elements
-Notice Pleading
-Introduction
-Who Qualifies as An Expert Medical Witness
-Admissibility of Expert Testimony
-Introduction
-Admissibility of Expert Testimony in Hawaii
-Modified Comparative Negligence with 51% Bar Rule
-Apportionment of Fault with Multiple Defendants
IX. Limitation on Noneconomic Damages
X. Limitations on Attorney Fees
-Contingent Fee Arrangement
-Limitations on Attorney Fees in Hawaii
XI. Apologies and Gestures of Sympathy
---
Hawaii - News Articles