Alabama medical malpractice laws
State of Alabama Medical Malpractice Laws
According to the statute of limitations in Alabama, a claim can be started within two years from the date the injury occurred or six months after the initial discovery of the injury. If four or more years have passed following the original injury, it is not possible to start a claim.
Damage Award Limits
The Alabama State Supreme Court has stated that it is unconstitutional to place limits on damage awards.
Joint Defendant Liability
Liability in Alabama is not currently separated between defendants.
Expert Witnesses
All expert witnesses must have a license in the specialty of the defendant and must have been practicing within the last fiscal year.
Attorney Fees
The state of Alabama does not currently place a cap on attorney fees.
Malpractice Damages
According to the medical malpractice laws in Alabama, it is possible to receive compensation for the negligent actions of either a physician or larger entity. It is required that corporations and physicians in Alabama carry insurance for medical liability and post a bond in the event that such an incident occurs.
Informed Consent
A patient gives a physician informed consent prior to receiving medical care or treatment. The physician must fully inform the patient about the treatment he or she will be receiving, if any medications will be administered, potential side effects and what procedures to be used during the treatment are also considered part of the standard care of practice. Medical malpractice occurs when a physician begins treatment without obtaining the patient's informed consent.
Treatment Addiction
In terms of medical malpractice and an addiction to a prescription drug, addiction can only be considered as a liability if the patient has not been advised of the risks associated with the medication, either in writing or verbally.
---
Alabama - News Articles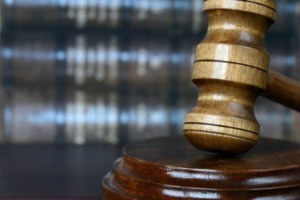 Four Juries Side with Plaintiffs
Four recent medical malpractice lawsuits – whose original incidents date back as far as six years – have been decided in favor of the plaintiffs. Loss of Husband to Bad Diagnosis An Alabama woman who lost her husband in 2008 was awarded $4 million by a jury in Walker County. Donna Hallmark claimed in her
Read More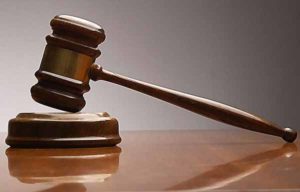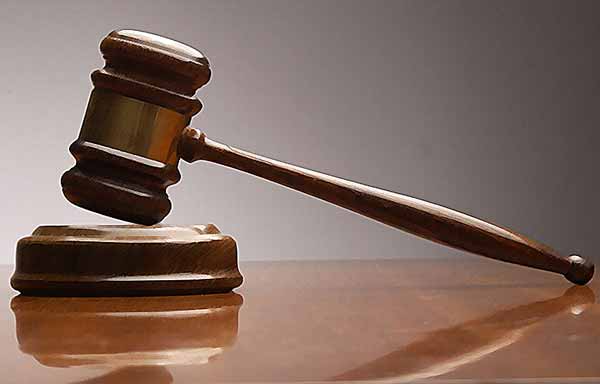 Alabama Man Awarded $5 Million In Medical Malpractice Lawsuit
The son of an Alabama woman who passed away in 2005 from a brain hemorrhage was recently awarded a $5 million judgment after a jury declared that the doctor that had been treating his mother was guilty of negligence. Dr. Frank Gillis had been treating Florine Bryant for atrial fibrillation, which is the most common
Read More