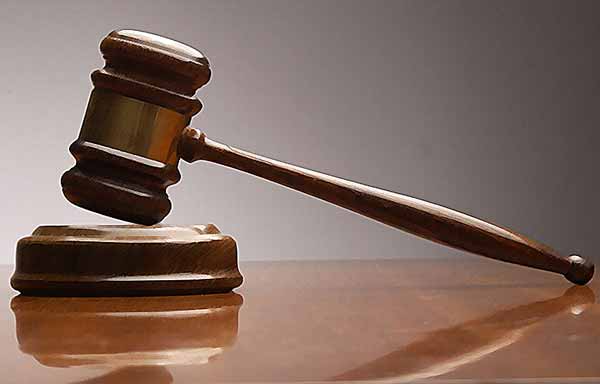 The son of an Alabama woman who passed away in 2005 from a brain hemorrhage was recently awarded a $5 million judgment after a jury declared that the doctor that had been treating his mother was guilty of negligence. Dr. Frank Gillis had been treating Florine Bryant for atrial fibrillation, which is the most common form of an irregular heartbeat.
Dr. Gillis had previously been cleared of any wrongdoing in 2010, but an appeal reversed the initial decision and allowed for Bryant's son, Joey Frazier, to pursue damages for medical malpractice.
Left untreated, atrial fibrillation can cause stroke and even death, but with proper monitoring and treatment, the patient can live a long, normal life. Bryant's death, however, was argued as a scenario in which the patient was the victim of medical malpractice, as Dr. Gillis didn't properly test Bryant for side effects and complications from the prescription medication Coumadin.
Coumadin is a drug that is generally prescribed to counter thrombosis (blood clots) and embolisms (blood clots that lodge in veins or arteries); however, without sufficient blood testing of a patient, excessive bleeding can develop and significantly complicate the patient's health. In Bryant's case, a lack of testing and supervision led to her death.
Frazier was awarded $5 million by the Colbert County Circuit Court because his attorneys proved that Gillis' negligence ultimately led to his mother's fatal complications from using the prescription medication.
Source:
Sherer, Dennis. The Times Daily. "Colbert jury awards $5 million in medical malpractice lawsuit". 06/16/2012.
---
Frequently Asked Questions
Do Most Medical Malpractice Cases Settle Or Do They Go To Trial?
If you suspect medical malpractice caused you harm, you may be considering taking legal action. In these instances, many victims of medical negligence wonder: Do medical malpractice cases settle or do they go to trial? Not all medical malpractice claims lead to litigation. Those that do involve a lawsuit do not always make it to a
Read More
Is Failure to Diagnose a Form of Medical Malpractice?
In many cases, failure to diagnose is a form of medical malpractice. Malpractice cases often hinge on the standard of care other doctors with similar backgrounds would provide in the same situation. If a doctor missed signs and symptoms other professionals would have identified, you may have a case for medical malpractice. Doctors have a responsibility to
Read More