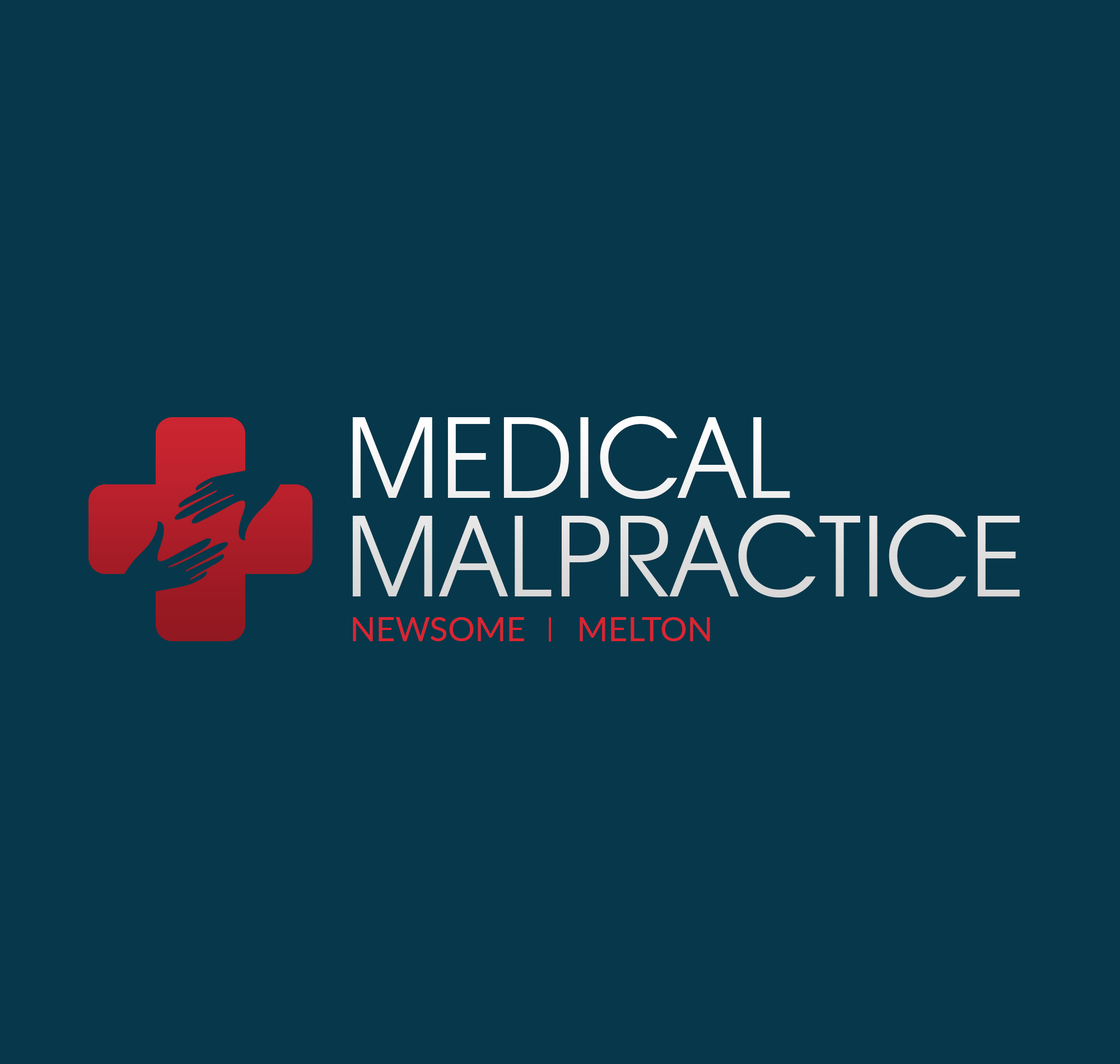 If your medical provider misdiagnosed or failed to diagnose your urethral cancer, and you suffered harm, you may have a valid medical malpractice case.
Urethral cancer forms in the lining of the tube carrying urine from the bladder to the opening of the penis or vagina. There are three types of urethral cancer, all of which are more treatable the earlier they are caught. Your medical provider plays a critical role in recognizing the symptoms and risk factors of urethral cancer and making a timely and accurate diagnosis.
If your medical provider misdiagnosed or failed to diagnose your urethral cancer, you could have grounds to sue for compensation to pay for the damages caused by the delayed or incorrect diagnosis. The medical malpractice lawyers at Newsome | Melton can help you hold your medical provider accountable. We invite you to have a free consultation with one of our attorneys, who will evaluate your case and determine how we can help.
To schedule an appointment, call us at 888-261-5614.
Your Provider Should Have Recognized Your Urethral Cancer Symptoms and Risk Factors
One of the most important parts of a medical professional's job is observing a patient's symptoms and figuring out what is causing them. Doing so requires understanding which ailments are associated with which conditions. This process can become much more complicated if the symptoms have multiple potential causes. Still, anytime a serious condition such as cancer is a possibility, the doctor must perform a thorough investigation.
Urethral cancer has several common symptoms as well as a handful of risk factors — certain genetic or lifestyle characteristics that can elevate your chances of developing the condition. If you presented symptoms or risk factors to your doctor, and they failed to recognize them, we can hold your doctor accountable for failing to uphold their duty to you.
Urethral Cancer Common Symptoms
These are the most common symptoms of urethral cancer:
Difficulty urinating
Weak urine flow
Incontinence
Increased frequency of urination
Blood in urine
Discharge from the urethra
Swelling in the groin or penis
Your doctor should have investigated any of the above symptoms and ordered testing to either confirm or rule out the presence of urethral cancer.
Urethral Cancer Risk Factors
These are the most common risk factors for developing urethral cancer:
Age: Urethral cancer is most common in people over 60.
History of bladder cancer, frequent urinary tract infections, or STDs.
Human papillomavirus (HPV)
Your doctor should have conducted a full medical history on you when you became a patient. With this information, they would have gained an understanding of any serious medical conditions for which your risk is higher. Without it, your doctor has less of a reason to suspect urethral cancer even when you present one or more common symptoms.
If your medical provider misdiagnosed or failed to diagnose your urethral cancer, chances are that they missed at least one symptom or risk factor that they should have caught.
The Newsome | Melton Team Can Build a Strong Case and Help You Recover the Compensation You Deserve
The Newsome | Melton team has a successful track record of holding medical professionals accountable for misdiagnosing cancer. We have helped many clients, including those who suffered because of uterine cancer misdiagnoses, recover fair compensation for their injuries.
Our failure to diagnose attorneys understand what goes into a successful medical malpractice case. Above all, it needs to prove these four conditions:
Your doctor owed you a duty of care;
Your doctor failed to uphold this duty of care;
Your doctor's failure caused you to suffer harm;
You incurred damages because of the harm you suffered.
Duty of Care
We first must demonstrate that your doctor owed you a duty of care. Since all doctors have a duty of care to their patients, we simply must prove that you were an active patient of your doctor at the time of the misdiagnosis. To do this, we can present billing statements from the office, insurance paperwork, or appointment confirmations.
Failure to Uphold Duty
We must then show that your doctor did not uphold their duty of care to you. We demonstrate this by comparing your doctor's actions to those a reasonable person would have taken in the same situation. The reasonable person, in this scenario, is another doctor. To play the role of this doctor, we call on expert medical witnesses.
Our expert witness assumes the role of a doctor presented with the same facts that yours had when they failed to make the proper diagnosis. If the expert witness believes a reasonable person could have and would have made an accurate diagnosis, we can draw a conclusion from there that your doctor failed to uphold their duty.
Suffering of Harm
Next, we must demonstrate that you suffered harm because of your doctor's failure. We do this by pointing to your medical records, hospital bills, statements from subsequent doctors who treated you, and other evidence showing how you suffered because of your doctor's misdiagnosis.
Damages
The last step is tying the harm you suffered to actual damages incurred by you. These damages can be economic (meaning they involve actual monetary loss) or noneconomic. We can help you recover compensation for items such as your hospital bills and time away from work, as well as for things like pain and suffering.
The Newsome | Melton medical malpractice legal team knows how to hold doctors accountable for their mistakes that injure patients. We want to help you obtain the compensation you deserve if your doctor misdiagnosed or failed to diagnose urethral cancer.