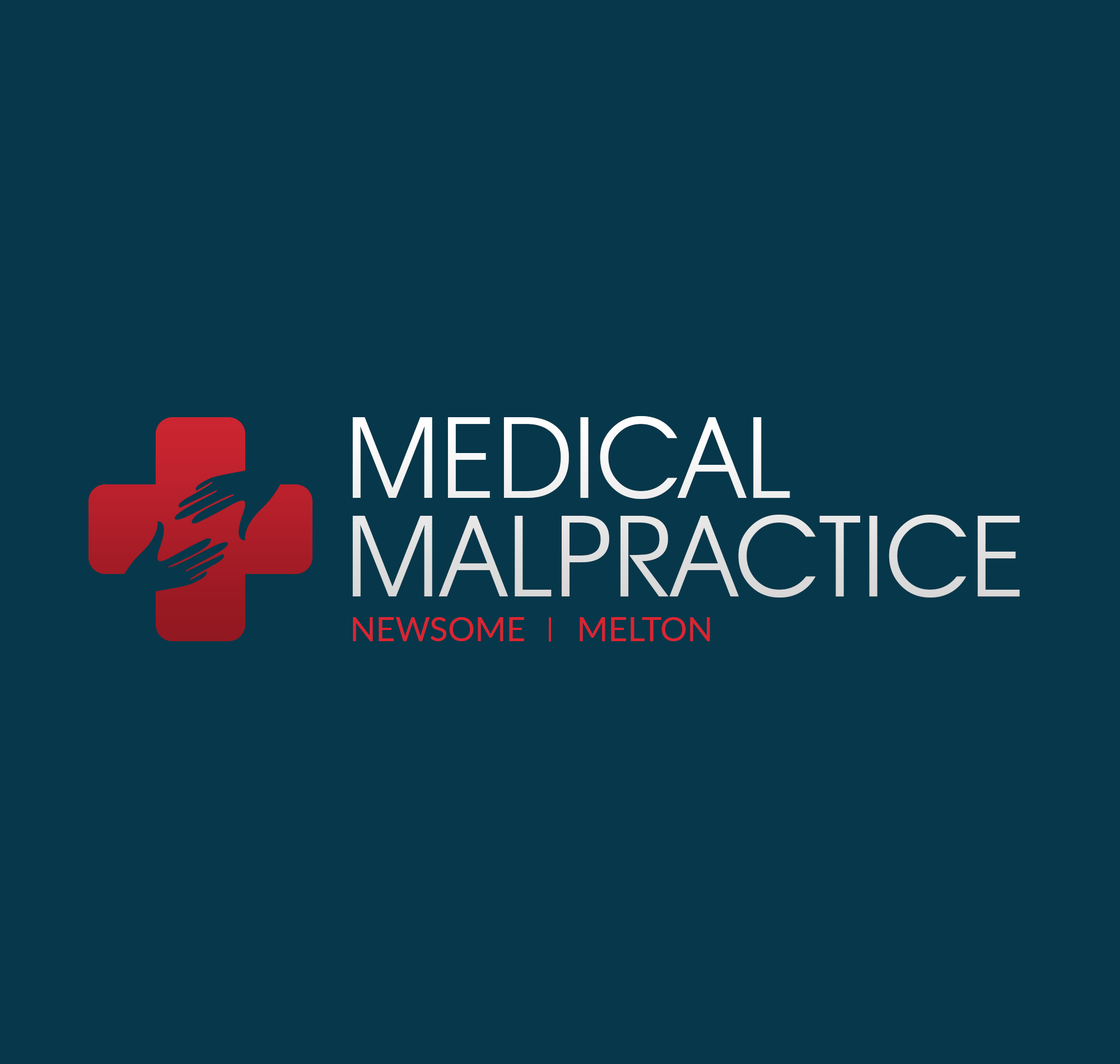 Did you suffer harm because your medical provider misdiagnosed or failed to diagnose your vaginal cancer?
During its early stages, vaginal cancer tends to stay confined to one area. If not treated promptly, though, it can spread to nearby tissues as well as deeper into the vaginal wall. When that happens, the patient's prognosis diminishes substantially, and treatment becomes much more difficult and painful. It is thus essential for a medical professional to make a timely and accurate diagnosis.
If you suffered harm because your doctor misdiagnosed your vaginal cancer or did not diagnose it as early as they should have, you could have grounds for a medical malpractice lawsuit. Your lawsuit could lead to substantial compensation. A vaginal cancer misdiagnosis lawyer from Newsome | Melton can help you through the process. We offer a free consultation to review your case and discuss your options.
To schedule an appointment, call 888-261-5614.
Find Out if Your Medical Provider Missed Your Symptoms and Risk Factors for Vaginal Cancer
A big part of a medical professional's job is recognizing signs and symptoms and using that information to come up with accurate diagnoses. Only then can a patient receive the treatment they need to address a serious illness.
Vaginal cancer has several common symptoms, and though many of them are also associated with other conditions, the medical professional handling your case should have ordered tests and examinations to rule out vaginal cancer before diagnosing you with something else.
In addition to symptoms, vaginal cancer has a few risk factors, too. If you possess any of these genetic or lifestyle characteristics, your chances of developing vaginal cancer are automatically higher compared to a woman with no risk factors.
Common Vaginal Cancer Symptoms
These are the most common early symptoms of vaginal cancer:
Vaginal bleeding, often after sex
Discharge from vagina
A vaginal mass or lump
Pain during sex
Pain while urinating
Constipation
Pelvic pain
If you presented one or more of the above symptoms to your doctor, they should have investigated and run follow-up tests to check for vaginal cancer.
Vaginal Cancer Risk Factors
Common risk factors for developing vaginal cancer include:
Age: Almost half of all cases occur in women over 70, and very few occur in women under 40, according to the American Cancer Society.
Use of Diethylstilbestrol (DES): DES is a drug doctors prescribed to prevent miscarriages until researchers discovered dangerous side effects. Women whose mothers used DES during pregnancy may have an elevated risk of vaginal cancer.
Vaginal adenosis: A condition in which glandular cells replace the normal squamous cells found lining the vagina.
A history of cervical cancer: A history of cervical cancer raises a woman's chances of later developing squamous cell cancer of the vagina.
Excessive use of alcohol or tobacco
To determine whether or not you have one or more risk factors for vaginal cancer (or for any other potentially life-threatening condition), your doctor should have taken a complete medical history upon accepting you as a new patient. Whenever you visited your doctor with a health complaint, they should have referred to your medical history for insight on possible causes of your symptoms.
The Vaginal Cancer Misdiagnosis Lawyers at Newsome | Melton Can Build a Compelling Medical Malpractice Case on Your Behalf
At Newsome | Melton, our medical malpractice lawyers have a successful track record of holding medical professionals accountable for negligent behavior that leads to patient injury. We know what goes into a successful medical malpractice lawsuit. When we build your case, we make sure it proves these four conditions:
Your medical provider owed you a duty of care;
Your medical provider did not uphold their duty of care;
You suffered harm because of this failure;
You incurred specific damages because of the harm you suffered.
Duty of Care
All medical professionals have a duty of care to their patients. If you were an active patient at the time your doctor misdiagnosed your vaginal cancer, then your doctor had a duty of care to you. We can show you were an active patient by presenting billing statements and other documents.
Failure to Uphold Duty
To show that your doctor did not uphold their duty of care to you, we turn to the reasonable person standard. This standard compares the medical provider's actions to those of a reasonable person — in this case, another provider in the same profession — faced with the same situation.
An expert witness can assume the role of this reasonable person and can review the evidence and testify as to whether your doctor should have made the correct diagnosis based on the information they had.
Suffering of Harm
Once we establish that the medical professional in question did not uphold their duty of care, we have to tie that failure to specific harm. For instance, you later had to undergo more invasive treatment for your vaginal cancer than you would have with an earlier diagnosis.
Damages
After we have shown how you suffered harm, we must list the damages that you incurred as a result of your injuries. These can be economic damages, such as medical bills and lost wages, or noneconomic damages, such as pain and suffering.