News Category: Wrongful Death
Specialists have found that medical errors are the third leading cause of fatalities in the United State and this falls behind heart disease and cancer, according to a study from John Hopkins Hospital. They also determined that more than 250,000 deaths annually are due to medical mistakes.
While wrongful death laws vary state by state, the general definition is a death instigated by the negligence, wrongful act, neglect, lapse, or default of someone else. Wrongful death claims or suits are legal actions taken on behalf of certain surviving members of the decedent.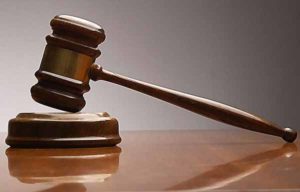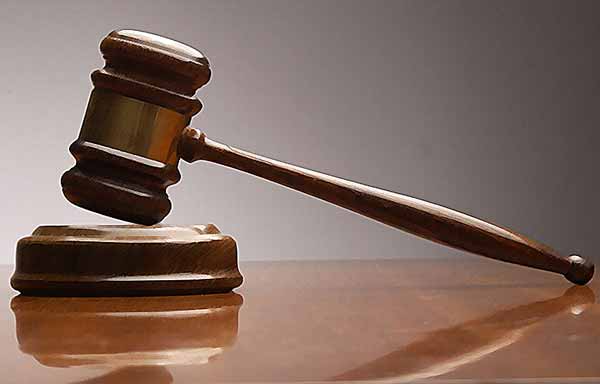 Bonita Springs Cardiologist Appealing Malpractice Suit
Zannos Grekos, a cardiologist whose license was revoked by the Florida State Board of Medicine in April after he was found to have committed medical malpractice following the death of a patient, is appealing his case. The case, Zannos Grekos M.D. v. Department of Health, was filed last month with the First District Court of
Read More
If you lose a loved one to someone else's negligence or defect, you need a well-regarded attorney to get you through that difficult time. Our dedicated team of attorneys is focused out helping you hold the responsible party accountable. Review our wrongful death blogs and contact us today.