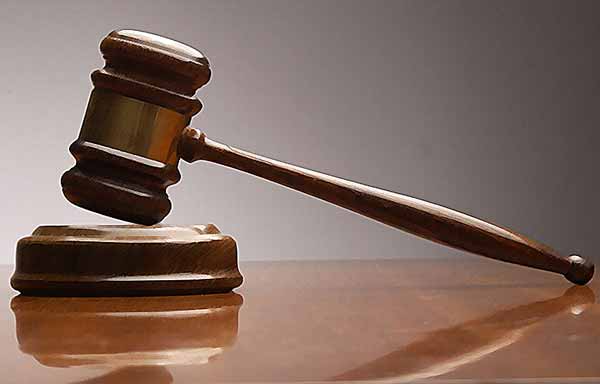 Each year, more than 265,000 people die in the United States from medical accidents. According to the Center for Disease Control (CDC), this is a higher annual death rate than the combined total of stroke and Alzheimer's deaths. The Leapfrog Group has shown concern for this trend by evaluating the safety of 2,652 hospitals across the country.
The Leapfrog Group is a non-profit organization, and their examinations of the 2,652 American hospitals led to the development of the Hospital Safety Score. This score is a standard used to determine patient safety. "A" stands for the best, safest score, while "F" indicates the worst patient safety score.The Leapfrog Group assigned these grades after an investigation of data collected on common medical errors, such as medication mistakes, patient injuries, and infections.
The Leapfrog Group discovered that medication errors are the most frequent form of hospital mistakes. They are so frequent that they average to about one mistake per hospitalized patient per day. When entering a hospital, these are valuable statistics that all patients and families need to consider.
For public benefit, the Leapfrog Group has launched a site displaying the grades of all 2,652 investigated hospitals. Visitors are able to search through their local hospitals by supplying their zip code or city and state. A visitor may also search for a specific hospital by entering the hospital name on the home page.
The Hospital Safety Score site may also be used as an interactive tool for learning and sharing personal medical experiences. With options such as "Share Your Story", users may be able to find other families in situations similar to their own. Sections such as "About the Score" and "FAQ" make navigation of the site and its hospital grades a simple task.
Leah Binder, CEO of Leapfrog Group, explained: "We want to make the public aware of the risks involved when hospitalization becomes necessary. Our goal is to supply knowledge to families, before they have to select a hospital. The Hospital Safety Score site also teaches patients methods for better safetyduring their hospital stay."
Upon searching the site, visitors will discover that the demographic and location of a hospital turns out to be irrelevant to the safety score it received. Some key points include:
2,652 American hospitals evaluated in total
1,243 medical facilities received a "C" or lower
679 medical centers received a "B"
729 medical centers received an "A"
Very prestigious medical facilities received an "A," examples including the Mayo Clinic and St. Mary's Medical Center
Other highly-qualified hospitals may still be listed as "Score Pending", such as the University of Miami Hospital
A large number of medical facilities did not perform as well as visitors expected, such as the Georgetown University Hospital
According to Harvard's Dr. Ashish Jha: "After an excruciating 9 months spent on developing the Hospital Safety Score, the bottom line is that itmeasures only accidents, errors, and infections. Any actual patient opinions cannot be taken into account, since this would not be applicable as factual, scientific evidence indicating patient safety. The best technology found in some of the facilities receiving lower scores is irrelevant. This technology may enable certain health care providers to perform with a more acute ability, but it does not guarantee accuracy or a lack of mistakes."
The lowest average scores are currently found in the District of Columbia. The Leapfrog Group has stated that this is an ongoing project, and that scores may be changed and new hospitals are always being added. It is important for patients and families to check the Hospital Safety Score prior to being admitted to any overnight medical facility.
Source:
---
Frequently Asked Questions
Can You File a Medical Malpractice Lawsuit Against Someone Other Than a Doctor?
While most people associate medical malpractice claims with doctors—and it is true that doctors are the target of many such claims—you can file a medical malpractice lawsuit against someone other than a doctor. Common non-doctor targets of medical malpractice lawsuits include hospitals, medical facilities, and nurses. In a medical malpractice lawsuit, the plaintiff alleges that a
Read More
Can You File A Lawsuit For Emergency Room Negligence?
All medical facilities have a standard that they must follow to provide adequate care to patients. If injury to a patient is caused by negligence, an entire medical facility may be held responsible. In most medical malpractice cases, the doctor, nurse, or other medical professional on the case is held responsible, but sometimes the clinic,
Read More