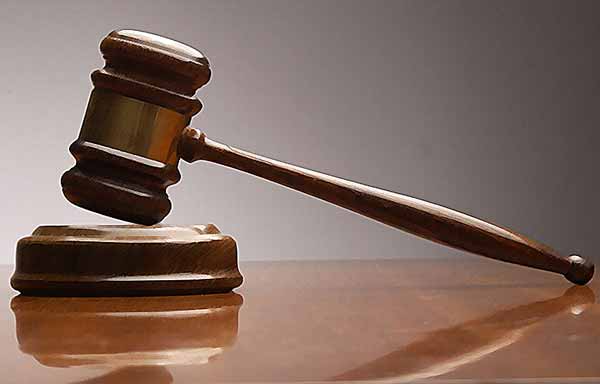 According to a recent article in the New York Times, some of the city's busiest hospitals are practicing a disturbing new trend when it comes to protecting themselves from mistakes. Many hospitals have reduced the amount of medical malpractice insurance coverage that they pay for, and some facilities are even completely forgoing malpractice insurance.
Because of increasing insurance premiums and budget problems, these hospitals cannot afford their malpractice insurance, so some of them have created in-house funds to save for potential lawsuits, while others will simply face that time when it comes. In much worse case scenarios, hospital executives are even already closing or planning to close entire departments in order to brace for the possibility of a lawsuit. As one legal expert told the NY Times, this is essentially a very bad idea.
"From a kind of self-interest of the hospital, it seems if you're a marginally capitalized hospital barely making it, it would be perfectly rational not to buy insurance," said Tom Baker, a law professor at the University of Pennsylvania who has written about malpractice insurance.
"From a social perspective, it's very irresponsible. They're taking in these people knowing they're not able to make good on the harm they caused. Even a really good hospital is going to have a certain amount of medical malpractice. It's inevitable."
The majority of hospitals that are moving ahead with only some or no malpractice insurance are believed to be generally located in poorer or financially inferior areas. However, there is no official record for New York City hospitals that lists which hospitals have malpractice insurance and which do not. In some cases, hospitals that are self- or partially-insured have systems in place in which they reimburse physicians and surgeons for full malpractice coverage.
Ultimately, hospitals that operate without medical malpractice and pay for any and all accidents out of the operational budget are believed to be destined to fail.
---
Frequently Asked Questions
Can You File a Medical Malpractice Lawsuit Against Someone Other Than a Doctor?
While most people associate medical malpractice claims with doctors—and it is true that doctors are the target of many such claims—you can file a medical malpractice lawsuit against someone other than a doctor. Common non-doctor targets of medical malpractice lawsuits include hospitals, medical facilities, and nurses. In a medical malpractice lawsuit, the plaintiff alleges that a
Read More
Can You File A Lawsuit For Emergency Room Negligence?
All medical facilities have a standard that they must follow to provide adequate care to patients. If injury to a patient is caused by negligence, an entire medical facility may be held responsible. In most medical malpractice cases, the doctor, nurse, or other medical professional on the case is held responsible, but sometimes the clinic,
Read More