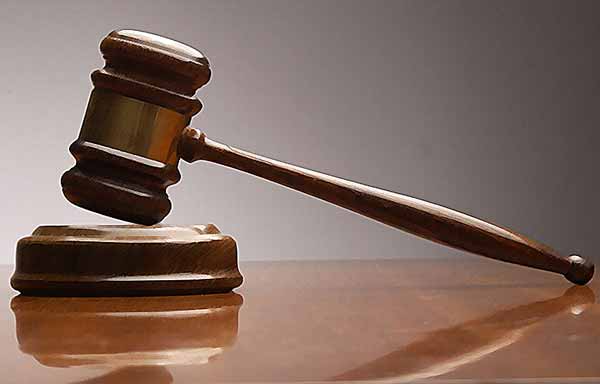 The family of 10-year-old Shannon Reilly filed a lawsuit against St. Charles Hospital and Rehabilitation Center in Port Jefferson, claiming several of the staff's mistakes during the delivery of the baby girl in November 2002 led to the development of her cerebral palsy.  Although the family was offered an $8 million settlement in 2009, attorney Thomas Moore urged the family to continue fighting for a better verdict, according to the New York Post.  Last week, a state jury awarded the family $130 million—one of the highest known medical malpractice verdicts in the state.
At trial, Moore successfully argued that hospital staff made a series of mistakes during Shannon's birth that limited her oxygen supply, causing her to develop cerebral palsy.  Cerebral palsy is a group of disorders that affect a person's ability to move and maintain balance and posture.  Family members say ten-year-old Shannon cannot speak, walk, write or swallow without assistance.  However, she does have normal to near-normal intelligence, meaning Shannon is aware of her disabilities and is "a prisoner in her own body," according to Moore.
In 2009, the public and media scorned Thomas Moore for turning down the $8 million settlement offered from the hospital and proceeding to lose the case at trial, resulting in no recovery for the family.  However, a state appellate court unanimously reversed the first court verdict two years later and a second trial ended in a hung jury.  The third trial began last month, and this time the state jury awarded the family $130 million to provide for Shannon's health care needs as well as to compensate for past and future pain and suffering.
However, the family might still have to face several challenges in the coming months.  Hospital attorneys are not pleased with the verdict and plan to ask for a new trial or an appeal.  Specifically, the defense plans to focus on the $92.5 million awarded for pain and suffering, which was significantly more than previous state verdicts.
Attorneys from both sides will return to court on May 15.  Pete Kopff, who represents St. Charles Hospital, is confident that the award will be reduced based on an appellate court's decision to reduce a $212 million verdict awarded in a 2007 medical malpractice case.  As the next court date nears, Moore explains that the family just wants security for their daughter, who needs constant medical care because of this tragedy.
---
Frequently Asked Questions
What Are The Top Causes Of Celebral Palsy?
Any discussion of the causes of cerebral palsy must first begin by conceding that the condition does not have single, simple cause but is instead multifactorial. In other words, cerebral palsy is not a single condition but rather a term that describes many similar and overlapping neurological conditions. Therefore the possible causes of cerebral palsy
Read More
Can You File A Malpractice Lawsuit For Celebral Palsy?
Cerebral palsy is not a single disorder but rather an umbrella term used to describe a broad range of neurological abnormalities, affecting movement and posture that first occur in the fetal or infant brain. Importantly, these movement disorders may be accompanied by disturbances in sensation, cognition, communication and behavior. While the phrase "cerebral palsy" is
Read More