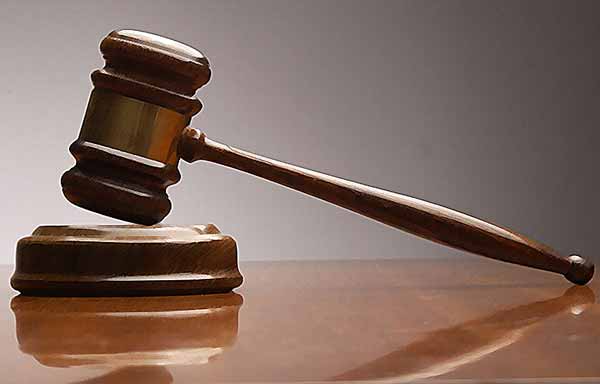 During Steven Harold Cooper's prostate exam at Carl T. Hayden VA Medical Center in December 2011, the nurse who administered the assessment found irregularities. But according to a malpractice lawsuit the nurse failed to order more testing or recommend a specialist. This alleged failure delayed Cooper's diagnosis by almost a year and, by that time, his prostate cancer had advanced to stage IV and metastasized to other regions of his body. After hearing arguments from both sides Judge Michelle Burns awarded Cooper $2,570,000.
"There's no question Mr. Cooper has suffered," said Judge Burns, who wrote that the asymmetric abnormalities found in Cooper's prostate warranted additional testing and were a clear warning sign that he may have had cancer.
The lawyers representing the VA and the U.S. government argued that there was not sufficient evidence at the time of his first visit to indicate Cooper had cancer. They pointed to the fact that Cooper did not notify the nurse of any urinary pains and that he did not have any family history. The government's attorneys also said that there is no way to know if the spread of his cancer could have been prevented, implying that it may have already been too late.
According to Cooper, who served in the U.S. Army for more than 17 years and was honorably discharged in 2007, that was not the point of suing the VA. Neither is the money, which comes with little solace to the 46-year-old Cooper or his family because they've been told that his cancer is terminal and that he only has approximately five years left to live.
"We didn't need a penny," said Cooper after the judgement was announced. "We needed a verdict that showed the quality of care is substandard at the Phoenix VA."
Cooper was initially treated and brought suit against the same Phoenix VA facility that was at the center of the investigation in 2014 that found that at least 40 veterans died after being placed on a lengthy waiting list to see a doctor. Cooper's lawyers alleged that it took him nearly six months before he could schedule his initial appointment. Then after being diagnosed with cancer, Cooper was told that it would be weeks before the next available specialist could see him at the VA. At that point Cooper left the facility for good to seek treatment from a private physician.
"What my lawyers did very well was explain why veterans died in the urology department because of outdated policies, protocols and procedures," said Cooper. After the verdict was handed down, Cooper declared to "fight to the day I die" to push the VA to change their practices in order to make sure that the mistakes in his case will not be repeated.
Cooper "received the very worst," said his attorney, "and it will cost him his life."
---
Frequently Asked Questions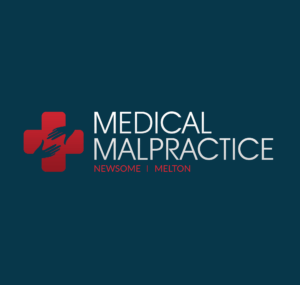 Can You File A Malpractice Lawsuit For Mistreating Infections?
Many infections require medical treatment in order to heal. When you seek medical attention for an infection and don't receive treatment, you may have grounds for a medical malpractice lawsuit against the medical personnel or hospital that should have provided the treatment. What is Medical Negligence? All doctors, nurses and hospitals are required to follow
Read More
How Do You Determine If Someone Is the Victim of Medical Negligence?
There are typically four elements to determine if someone is the victim of medical negligence. You must prove all four to win a medical malpractice case. If you experience a bad outcome from a medical procedure or a health care provider makes a mistake, it is not automatically medical negligence. What Are the Four Elements of
Read More