Many medical malpractice attorneys work on contingency.
As a victim of medical malpractice, you are eligible for compensation to cover your economic and non-economic losses. According to research from 2013, the average malpractice jury award exceeds $1 million, and the average out-of-court settlement is $425,000. A medical malpractice lawyer can help you pursue the compensation that is available to you. But how can you afford to hire a medical malpractice attorney to represent you, particularly if you are already dealing with medical bills and other costs resulting from your injuries? The answer is to hire a lawyer who works on a contingency basis.
With a contingency agreement, you do not have to pay money up front for an attorney. The lawyer only gets paid when they win compensation for you. It is a no-risk way to obtain legal representation and pursue the damages you deserve.
At Newsome | Melton, our medical malpractice attorneys work on contingency. We do not charge our clients a fee until they get paid. We also offer free consultations and case reviews, so you can ask all the questions you want and learn how much it will cost to pursue your case. To schedule a consultation today, call 1-855-MED-ASKS.
What Is a Contingency Fee?
A contingency fee is one that is contingent on the attorney winning your case. In other words, if the attorney fails to win you compensation, either at a jury trial or via an out-of-court settlement, you do not owe the lawyer anything.
Rather than charging by the hour, by appointment, or a flat fee up front, a lawyer who works on contingency typically receives a fixed and agreed-upon percentage of the compensation they win for you.
Who Covers Upfront Court Costs?
The process of filing and litigating a lawsuit can involve substantial costs. Just to file suit requires paying a fee to the court. If your case requires bringing in expert witnesses, retrieving medical records from hospitals, or traveling to interview witnesses or gather evidence, those things all cost money, too.
How you pay these litigation costs is also negotiable between you and your attorney. A standard arrangement is that the attorney covers these costs, effectively taking on all the risk of litigating your case. If you win a settlement, the lawyer deducts these costs—along with their contingency fee—from your total settlement award.
Be sure to ask your attorney how they charge for upfront costs during your free initial consultation. This consultation gives you the chance to interview the lawyer before hiring them to take your case, ensuring that you are comfortable with their legal approach and their fee structure.
---
Legal Information - News Articles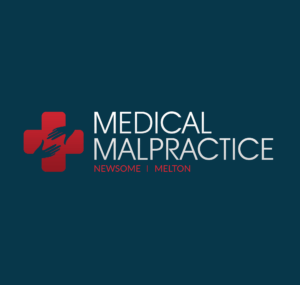 The Law of Medical Malpractice in New Mexico: A Survey of Basic Considerations
This article provides an overview of New Mexico medical malpractice law. Lawmakers in the Land of Enchantment have fashioned a distinctive medical malpractice system whose signature features include a state malpractice insurance fund, strict limits on monetary damages, and a mandate to obtain a medical review panel's opinion before filing suit. Because it is useful
Read More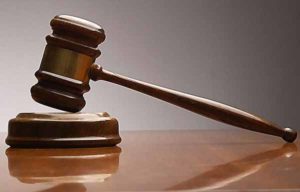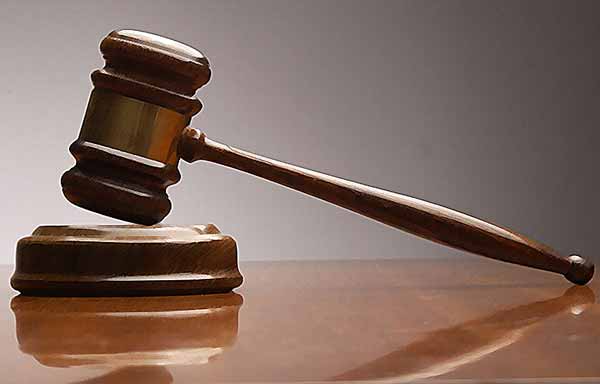 Five Lawsuits Filed In Response to Recently Enacted Florida Medical Malpractice Law
A new medical malpractice law in Florida is drawing criticism from many groups who allege the new law violates the privacy rights established in the federal Health Insurance Portability and Accountability Act, Bloomberg Business Week reports. On July 1, the day Senate Bill 1792 went into effect, five trial attorneys filed lawsuits against healthcare providers. 
Read More