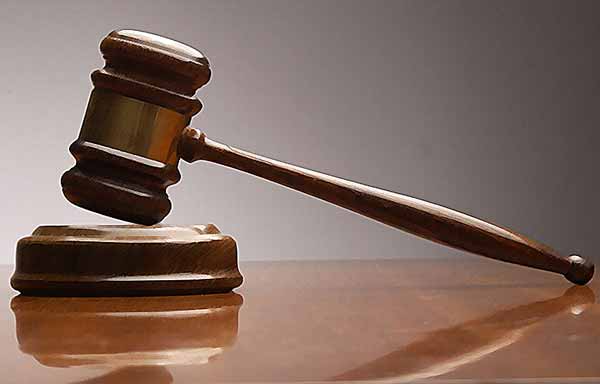 In 2010, Tom Douglas filed a medical malpractice lawsuit against Manor Care Inc., HCR Manor Care Services Inc., Healthcare and Retirement Corp. of America LLC, and Heartland Employment Services LLC as he blamed his mother's death on the negligence of her nursing home.  Dorothy Douglas was reported to have died from dementia within the weeks after she was released from her West Virginia nursing home into hospice care. Her son's attorneys argued that she actually died from severe dehydration as a result of medical malpractice.
Last month, the jury found in favor of Douglas, awarding him an astonishing $09.5 million verdict, according to The State Journal. The court ultimately found that the nursing home was in violation of the Nursing Home Act, with a subsequent $80 million of that verdict directed as a punishment for misconduct.
However, the nursing home's attorneys argued that because the institution's staff can be considered medical staff, they are qualified as health care providers, and are therefore protected under the Medical Professional Liability Act. Had this been the case, the damages would have been capped at just $594,000. Douglas' attorneys were able to prove, though, that 80% of the damages fell under ordinary negligence. Only 20%, they succeeded in arguing, should be subject to the MPLA.
According to the Douglas' attorneys, the negligence occurred at the hands of nursing aids, who do not qualify as health care providers, because they are not licensed. Therefore, they are not subject to the protection of the MPLA.
Ordinary negligence results when someone fails to provide care that would have been offered in any reasonable manner. Additionally, gross negligence occurs when someone commits an act of wanton carelessness, completely disregarding the well-being of a patient. Ordinary negligence must be proven through four factors – duty of care, breach of duty, cause of injury or death, and damages incurred.
The defense attorneys will appeal the decision based on a variety of factors. For starters, they believe that every employee of each company that was named and questioned for negligent behavior indeed qualifies as a health care provider. The attorneys also believe that damages were wrongly awarded to Dorothy's granddaughter, and they also believe that HCR Manor Care Services should be excluded from any decision.
---
Frequently Asked Questions
Can Nurses, Anesthesiologists Or Other Healthcare Providers Be Sued For Malpractice?
When most people think of medical malpractice, they think of doctors. Perhaps the surgeon made a mistake during a procedure or the physician prescribed the wrong medication and made a patient sick. However, doctors are not the only healthcare professionals that can be liable for medical malpractice. Nurses, anesthesiologists, or other healthcare providers can be
Read More
Is Nurse Negligence Considered Medical Malpractice?
Nurses, like any other medical professional can sometimes make an error that results in a complication in diagnosis or treatment. Situations in which nursing malpractice or negligence can occur include misread or ignored doctor's orders, providing a patient with the wrong medication type or dosage, or even abuse to a patient by a nurse on
Read More