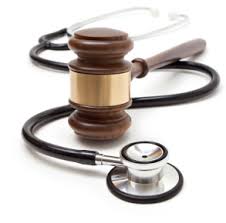 West Virginia Jury Finds Doctor Negligent & Awards Plaintiff Nearly $5.8 Million
Early in 2014, Dominique Adkins underwent an operation to have her thyroid gland removed at a hospital in Charleston, West Virginia. Adkins, 38 at the time, came out of the operation unable to speak and in severe pain. According to a medical malpractice lawsuit, filed in March 2016, her doctor allegedly impaired critical nerves in her throat during the operation. Because of the damage allegedly done during the surgery a tracheotomy was scheduled for February 25, 2014.
A tracheotomy is the process of inserting a breathing tube into a patient's neck. The procedure is often temporary, but Adkins' condition required a permanent tracheotomy. It was during that operation that things got even worse. Adkins' attorneys claimed in the lawsuit that Michael Covelli, her doctor, was negligent during the tracheotomy and permanently damaged her laryngeal nerves. Since the operation, Adkins has been forced to use a breathing and suction machine in addition to cleaning the hole in her neck at least three times per day.
After nearly 20 months of litigation a settlement could not be reached and the medical malpractice lawsuit went to trial. A West Virginia jury heard testimony from both sides over the course of a week and came back with a verdict in favor of Adkins. The jury found that Dr. Covelli was negligent in his handling of the operation and that he could have taken precautions to avoid any permanent injuries.
Of the $5,788,977.66 awarded to Adkins, around $5 million was designated as "non-economic" damages. This is an important distinction in West Virginia because of a 2003 law that capped "non-economic" damages, typically defined as pain and suffering, to $500,000. The cap has increased to account for inflation, but Adkins' lawyers do not expect receiving more than $650,000 of the $5 million awarded.
"I think [the Legislature] was trying to do away with frivolous cases," said one of the attorneys representing Adkins in reference to the "non-economic" cap. "But when you put caps on plaintiffs' injuries in meritorious cases . . . how do you award cookie-cutter damages for individual injuries?"
After the ruling was announced, the lawyer representing Dr. Covelli told reporters that they "are strongly considering filing an appeal."
---
Frequently Asked Questions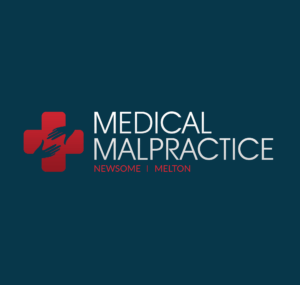 Can You Sue Your Doctor?
Doctors operate under a legal "duty of care", a standard requiring they provide an acceptable standard of care for their patients. That duty is breached if they either harm their patient or lapse in their duty to treat them correctly, which is usually due to negligence. Determining Legal Action In order to have a case,
Read More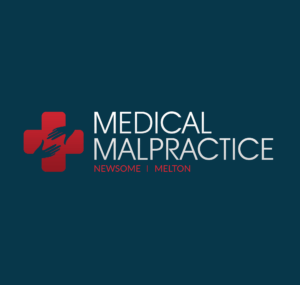 Can You Sue A Hospital?
Medical malpractice is a difficult branch of law for a variety of reasons. Of course, not every problem that results from a hospital visit is malpractice, and even when it is, legal action is not always the correct course of action. Furthermore, who is legally responsible for malpractice varies based on the circumstances. Here are
Read More