Teenage Shooting Victim's Family Files Medical Malpractice Lawsuit Against Florida Hospital for Negligence in His Death
Teenage Shooting Victim's Family Files Medical Malpractice Lawsuit Against Florida Hospital for Negligence in His Death
Brian Brown was getting ready to start his freshman year at Merced College in California, where he had received a full scholarship to play football. Before moving from Florida , Brown needed to make some extra cash for living expenses. And it was during a recent transaction on June 14th when things went very wrong. While in a parked car, Brown, 19, was shot in the back three times. Brown's girlfriend, who was present for the shooting, claims that he was selling a video game console through Craigslist. But a report from the Miami-Dade Police Department indicates that he may have been selling marijuana.
Brown's girlfriend then rushed him to the nearest hospital: Jackson Health North.
When Brown arrived at the hospital he was still breathing. But he was bleeding and needed immediate treatment. According to a medical malpractice lawsuit filed on behalf of Brown's family, if not for the negligence of Jackson Health North, Brian could still be alive today. Based on the hospital's policy, any patient who arrives in critical condition, as Brown was, are to be transferred to the nearest trauma level hospital, while being treated as they wait. The lawsuit, however, claims that Brown received negligible attention before arriving at the Aventura Hospital, where he was still bleeding from the three gunshot wounds.
A few hours after being admitted to Aventura, Brian Brown was dead.
"Try to stop the bleeding," pleaded Brian's father, Craig Brown. "See where he's bleeding, see what injuries he has or try to do something. Don't just wheel him to the side and call 911."
The medical malpractice lawsuit contends that Jackson Health North should have attempted to get Brown into a more stable condition before the transfer. Brown's family is now suing the hospital for the pain and suffering that they are experiencing by the passing of their son, who they believe could have been saved.
"In general, Florida law requires patients with trauma-level injuries to be treated at a trauma center," a representative from the Jackson Health System wrote in a statement. "When a traumatically injured patient is voluntarily brought to an emergency department at any hospital that does not have a trauma center, the patient needs to be stabilized while 911 is called to transport the patient to the nearest trauma center."
The attorney representing the Brown family said that the policy prevented a man's life from being saved, so the policy is wrong. Ed Lamarre, 22, the man who shot Brown, has been arrested and charged for murder. It is not yet clear if either case will go to trial.
---
Frequently Asked Questions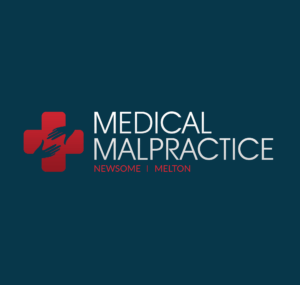 Can You Sue A Hospital?
Medical malpractice is a difficult branch of law for a variety of reasons. Of course, not every problem that results from a hospital visit is malpractice, and even when it is, legal action is not always the correct course of action. Furthermore, who is legally responsible for malpractice varies based on the circumstances. Here are
Read More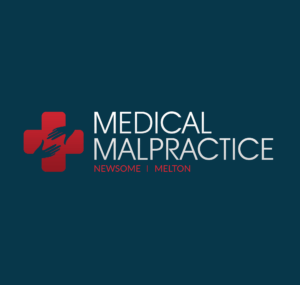 Can You Sue Your Doctor?
Doctors operate under a legal "duty of care", a standard requiring they provide an acceptable standard of care for their patients. That duty is breached if they either harm their patient or lapse in their duty to treat them correctly, which is usually due to negligence. Determining Legal Action In order to have a case,
Read More