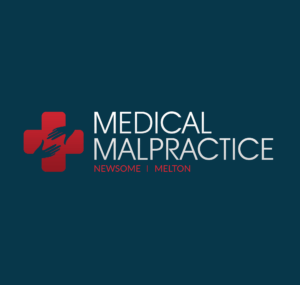 The increase in the number of breast augmentations performed has also led to an increase in the number of breast implant malpractice claims. When a patient is seriously injured or dies as a result of breast augmentation surgery, it is possible that malpractice has occurred.
Potential Breast Implant Injuries
There is always a risk involved when undergoing any type of surgical procedure. The potential injuries that can occur during breast augmentation surgery include asymmetry, deflation, rupture and leakage, rippling, infections, altered nipple sensation, scarring, negative reaction to anesthesia, chest and breast pain, incorrect nipple placement, and capsular contracture and death.
In addition to the physical injuries that occur as a result of breast implant malpractice, emotional and mental trauma may also occur. Many people choose to undergo expensive and painful reconstructive surgery to correct the errors and injuries that occurred.
Statute of Limitations
As with most types of lawsuits, the victim has a certain period of time in which to file a claim. This is called the statute of limitations and it varies for each state. While the statute of limitations begins on the date the injury occurred in some states, it may begin when the injury was first discovered in others. Most states have exceptions in place for specific cases and situations.
However, it should be noted that malpractice or negligence is somewhat difficult to prove in cases involving elected surgeries. Most juries are not as sympathetic to those who sustained injuries in breast augmentation procedures because the surgery was not for medical or life-threatening reasons. This does not mean that malpractice or negligence does not occur in these types of cases, and the best way to determine the validity of a claim is to contact a knowledgeable attorney experienced with medical malpractice claims.
Liability Issues
Prior to receiving compensation in a breast implant malpractice case, the victim must prove four factors. This list includes:
• A violation of the duty of care by the physician
• Proof of injury
• A duty of care violation resulted in the injuries that occurred
• A definite relationship between the patient and doctor that constituted a duty of care
Providing proof of damages is essential in malpractice claims. Although liability is also an important factor, proof that damages occurred must be shown, otherwise the plaintiff will not be awarded for damages. However, if liability is proven and the victim has shown that an economic loss was experienced, it is possible to be compensated for pain and suffering damages and economic damages such as medical bill and lost wages.
---
Injuries from breast - News Articles