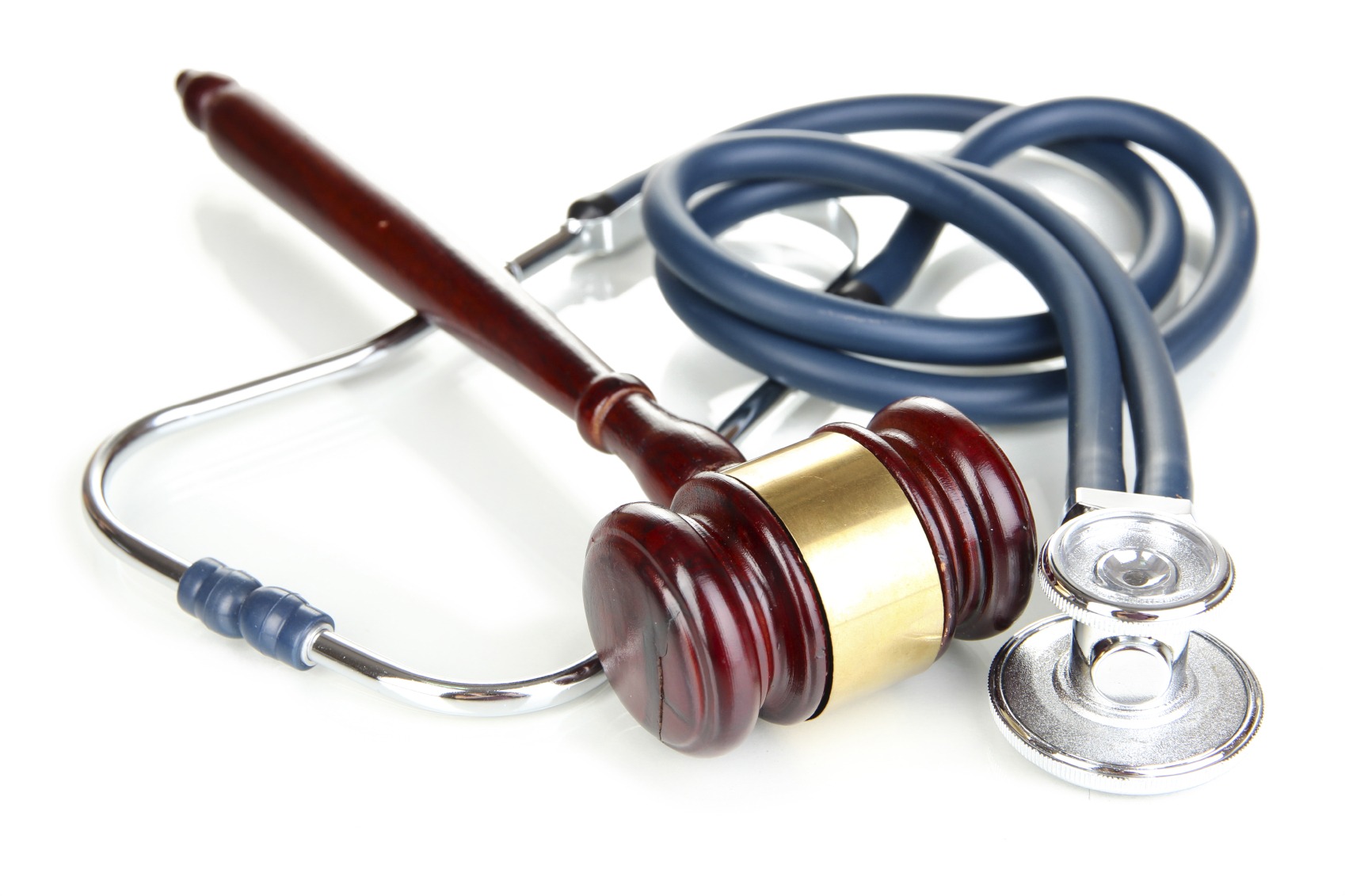 Misdiagnosed Appendicitis | Appendicitis Causes | Legal advice for people affected by dental & medical malpractice.
Appendicitis is the inflammation of the appendix. The appendix is a tube-like structure in the lower right abdomen of the body. It is attached to the beginning of the large intestine, or colon. Appendicitis is considered a medical emergency and must receive prompt medical care. This typically involves the appendix being surgically removed. Medical professionals do not currently know of any purpose for the appendix. Patients do not experience changes in digestion after surgery.
Misdiagnosis of Appendicitis
Appendicitis is difficult to diagnose. The symptoms of appendicitis can relate to a series of medical conditions. The patient's medical history is often the first indicationof appendicitis. The doctor will order a series of tests, including CT scans, X-rays, blood tests, urine tests, and ultrasounds. By ordering multiple tests, the medical professional will be able to compare the results of each analysis. This can provide for the most accurate diagnosis and treatment of appendicitis.
Appendicitis may be misdiagnosed as:
Gastroenteritis
Urinary tract infection
Pancreatitis
Crohn's disease
Mesenteric adenitis
Intussusception
Lobar pneumonia
Ruptured ovarian cyst
Severe menstrual cramps
Ectopic pregnancy
Pelvic inflammatory disease
Renal colic
Perforated peptic ulcer
Endometriosis
Diverticulitis
Colonic carcinoma
Mesenteric ischemia
Leaking aortic aneurysm
Forms of intestinal obstruction
Appendicitis is most commonly misdiagnosed in women of childbearing age, children under the age of 5, elderly over the age of 65, and mentally ill patients. Very young children, and the mentally ill, may have difficulty explaining appendicitis symptoms to a medical provider. This results in delayed testing and late diagnosis. Approximately 33% of women with appendicitis are assumed to have reproductive disorders the first time they consult a doctor. Senior citizens experiencing appendicitis are expected to have gastrointestinal issues, also leading to delayed diagnosis.
Appendicitis Prognosis
Once a patient is diagnosed with acute appendicitis, medical care should be received immediately. An appendectomy can be performed to remove that patient's appendix. It is critical to receive an appendectomy prior to rupture of the appendix leading to peritonitis. If the patient does not obtain a prompt appendectomy, the patient may go into shock and death is likely. The fatality of this stage is the reason for immediate surgical care.
Cause and Progression of Appendicitis
Appendicitis is caused by a blockage on the inside of the appendix, known as the lumen. The blockage may occur in a number of ways. Once the lumen is blocked, the appendix fills with mucus. This creates swelling and pressure upon the walls of the appendix. Impaired blood flow and stasis of lymphatic processes can result. This worsens the patient's condition. Bacteria and pus may leak from the appendix, infecting other organs of the body. At this stage, acute appendicitis is lethal and requires immediate surgical action.
The appendix may initially become blocked with:
Calcified fecal deposits
Swollen lymph nodes
Trauma
Intestinal worms
Other foreign bodies
Results from previous colon or rectal cancer, in rare cases
Symptoms of Appendicitis
Appendicitis has many vague symptoms, including:
Loss of appetite
Nausea or vomiting
Constipation or diarrhea
Inability to pass gas
Abdominal pain, beginning near the belly button and spreading to the lower right abdomen
Abdominal swelling
Fever
Downward pull, like a need for bowel movement
Sources:
"Appendicitis."Journal of Practical Nursing 58.3 (2008): 10-2. ProQuest Nursing & Allied Health Source.Web. 20 June 2012.
Bai, Ya-Mei, et al. "Disparities in appendicitis rupture rate among mentally ill patients."BMC Public Health 7.331 (2007): 331. Academic OneFile.Web. 19 June 2012.
Bundy, David G., Steven J. Fishman, and Douglas S. Smink."Diagnostic accuracy in pediatric appendicitis."Pediatrics Aug. 2004: 514+. Academic OneFile.Web. 19 June 2012.
Finkelstein, Jonathan A., et al. "Effects of race, insurance status, and hospital volume on perforated appendicitis in children." Pediatrics Apr. 2005: 920+. Academic OneFile.Web. 19 June 2012.
Kubetin, Sally Koch. "Missed Appendicitis.(Clinical Capsules)."Internal Medicine News 1 Dec. 2001: 21. Academic OneFile.Web. 19 June 2012.
---
Appendicitis - News Articles