Anasarca Definition: A condition where the skin becomes swollen due to excess fluid in the skin's tissues.
Anasarca: A condition where the skin becomes swollen due to excess fluid in the skin's tissues. There are several causes of anasarca, but it is most commonly a result of kidney disease, liver failure, congestive heart failure, malnutrition, or hookworm infestation.
More info on Dermatology Errors
Dermatology Malpractice Lawyer
---
Anasarca - Frequently Asked Questions
Why Do Some Medical Malpractice Cases Go To Trial When Others Settle?
Most medical malpractice cases settle out of court. In many situations, reaching an out-of-court settlement benefits both the defendant and the plaintiff. The plaintiff gets paid faster without having to wait for their case to travel through the legal system. The defendant might also benefit from settling. By settling, a doctor or healthcare provider avoids
Read More
How Do I Know If I've Built Up an Opioid Dependence?
Opioid addiction in this country has reached epidemic proportions. The first wave of opioid overdose deaths began in the 1990s when these highly-addictive painkillers became more widely prescribed. However, according to the Centers for Disease Control and Prevention (CDC), there were six times more overdose deaths involving opioids in 2017 than in 1999. The problem
Read More
---
Anasarca - News Articles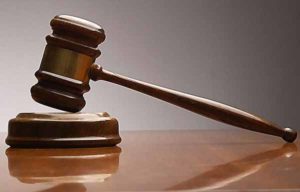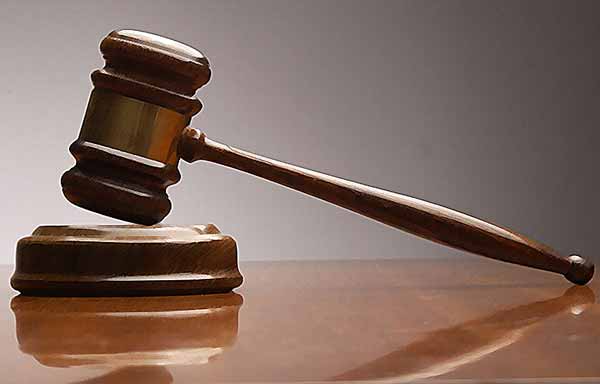 Alabama Man Awarded $5 Million In Medical Malpractice Lawsuit
The son of an Alabama woman who passed away in 2005 from a brain hemorrhage was recently awarded a $5 million judgment after a jury declared that the doctor that had been treating his mother was guilty of negligence. Dr. Frank Gillis had been treating Florine Bryant for atrial fibrillation, which is the most common
Read More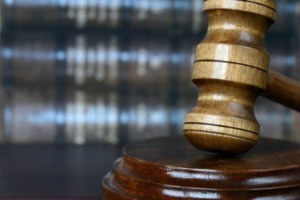 Jury Finds Woman's Brain Damage Caused by Doctors' Negligence; Awards Family $45,822,677
On August 22, 2009, Shannon Trabue's water broke and she was rushed to the Atlanta Women's Specialists LLC, a Georgia hospital, to deliver her baby. After the successful cesarean section birth of a little girl, Trabue's doctors found a spike in her blood pressure. Three days later, still under the care of obstetricians Stanley R.
Read More