News Category: Failure to Diagnose
Three major disease categories account for approximately three-fourths of all disability and deaths due to a failure to diagnose.  Those diseases include vascular events, infections, and cancer, according to the Society to Improve Diagnosis in Medicine. Less common ailments also contribute to diagnostic failures, but more common diseases like stroke, sepsis, and lung cancer effects a greater number of patients.
There can be several different causes for a failure in diagnosis. Miscommunication between a primary healthcare provider and staff can exacerbate an error in diagnosis. Additionally, lab tests may be misinterpreted, or a physician may not identify an ailment with the appropriate amount of urgency. All of these factors can lead to devastating results for a patient.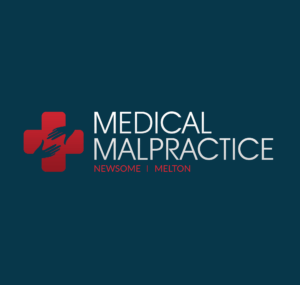 Florida Jury Finds Doctor Negligent for Medical Malpractice; Woman Awarded $15.9 Million
Stephanie Hollingsworth is used to sudden bursts of intense pain. She suffers from vasculitis, an autoimmune disease, and one of the symptoms is blood vessel inflammation causing severe muscle and joint pain. But one day in 2008, the suffering became unbearable. On November 21, ulcerations had formed on her feet and the aching in her
Read More
If you become more injured and your healthcare provider is at fault, you need someone who is going to be on your side to help you through this difficult event. Insurance companies often do not have your best interests in mind when trying to negotiate a settlement. That's why having an experienced medical-malpractice attorney on your team can be a valuable asset. Review our materials and contact us today.