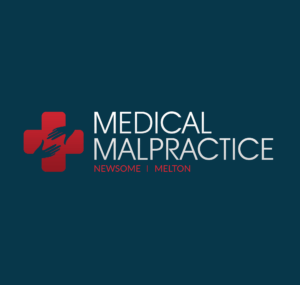 Shane Ackerschott could no longer ignore the intense pain coming from his back. He knew he'd injured himself while moving freight at his job. But he didn't want to admit that it was bad enough for an emergency room visit. He also didn't know the extent of the damage. In November 2014, however, the pain became so agonizing that Ackerschott went to the Mountain View RediCare, a walk-in urgent care facility located in Idaho.
According to a medical malpractice lawsuit, filed on behalf of Shane Ackerschott and his wife Rebecca, it was during this visit to the RediCare where his back injury turned from a severe pain into a permanent paralysis. The lawsuit alleged that staff at the urgent care clinic did not properly diagnosis Ackerschott's spinal injury and made things far worse by having him move around from test to test.
RediCare's policy for severe neck and spinal injuries is to restrict the patient's movement. But Ackerschott was allegedly standing, sitting, and even at times, walking. It was during these tests that Ackerschott made a movement that caused him to become paralyzed from the waist down. The lawsuit argued that what started as a herniated disc ended in a spinal cord disruption at the RediCare facility, which then left him confined to a wheel chair for the rest of his life.
After four years of litigation, it took an Idaho jury nine hours to deliberate before coming back with a verdict in favor of Ackerschott. The jury found that Mountain View RediCare was negligent and awarded the plaintiff $7.96 million. This includes $1 million in non-economic damages, which could be reduced to $250,000 because of the Idaho state cap unless the urgent care facility is deemed to have committed reckless misconduct. The other $6.96 million is to cover past and future medical expenses.
"If they would have homed in on my symptoms I would still be walking," said Shane Ackerschott after the trial. "But I don't hate anyone on this experience. I know they did their best." When asked about the monetary award, Ackerschott said "It will help me live life, and it will help me support my kids like I'm supposed to."
The lawyer representing the urgent care clinic, which is an affiliate of Mountain View Hospital, told reporters that they plan on filing an "appeal motion for a new trial" and if that doesn't succeed "our next step will be to appeal to the Supreme Court and they will have the final say."
---
Frequently Asked Questions
Can Apologies or Sympathies Hurt Your Medical Malpractice Case in Florida?
If a doctor or healthcare provider calls to apologize or express sympathy for an injury suffered by a patient under their care, can this gesture be held against them in a medical malpractice suit? In Florida, the answer is no—as long as the injury occurred as the result of an accident rather than a willful
Read More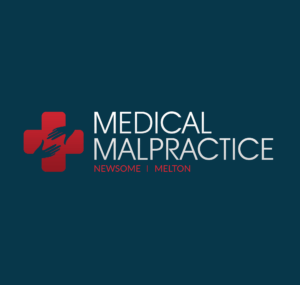 Is X-Ray Overexposure Considered Medical Malpractice?
Since their implementation within the medical field, X-Rays have been an important diagnostic tool for medical professionals. Being able to view an image of the internal structure of a patient is an invaluable aid for both diagnostics and operative care. X-rays use radiation in order to produce an image. While all radiation is dangerous in
Read More