Idaho medical malpractice laws
Idaho malpractice claims are subject to strict statutes of limitation. With only two exceptions, incidents involving medical malpractice must be brought before the court within two years of the time they transpired. In cases involving injuries due to a foreign object in the body, claimants have two years from the time they first become aware of the injury.
In cases involving injury to a minor child or those deemed as having a disability, the statute of limitations does not begin until the child reaches majority or the disability has ended, but the suit must be filed no longer than six years from the time of the injury.
Award Limits
There is a limit of $250,000, or three times the awarded compensation limit, for noneconomic damages.
Joint Liability
If more than one defendant is implicated in a medical malpractice injury, liability is proportional except in cases where it can be proven harm was intentionally caused. In cases where the claimant's own behavior contributed to the harm, it must be proven that the medical professional was at greater fault.
Expert Testimony
An expert witness must substantiate the appropriate standard of health care practice.
Claims Against State Agencies
All medical malpractice claims brought against state agencies and their employees must be filed within 180 days of the injury's discovery.
---
Idaho - News Articles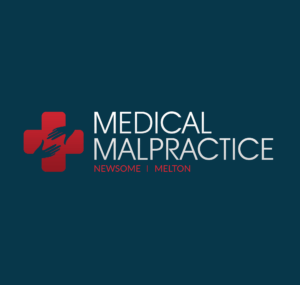 Idaho Jury Finds Urgent Care Clinic Liable for Man's Paralysis; Family Awarded $7.96 Million
Shane Ackerschott could no longer ignore the intense pain coming from his back. He knew he'd injured himself while moving freight at his job. But he didn't want to admit that it was bad enough for an emergency room visit. He also didn't know the extent of the damage. In November 2014, however, the pain
Read More
Malpractice Lawsuit Claims Idaho Doctors Accidentally Removed Patient's Kidney
Last year when Roland N. Smith, 83-years-old, learned that he had a cancerous tumor growing on his right kidney he was relieved to learn that it could be safely removed. By the time Smith arrived at the Idaho Falls hospital for surgery the tumor had grown to the size of a grapefruit. Despite the growth
Read More