Understand what asbestosis is, what causes it, and how your doctor may be liable for malpractice if he or she did not correctly diagnose it.
Asbestosis is a lung disease caused by inhaling asbestos fibers. Asbestos is a mineral that was once common in the construction of houses, apartments, and office buildings. It was a feature of insulation and of floor and ceiling tiles. Before its dangers were well-known, workers, particularly in the building and construction trades, frequently came into contact with asbestos on the job. Many of these workers later developed asbestosis and other lung conditions.
Asbestosis is dangerous because it can lead to pulmonary fibrosis (the scarring of lung tissue) and mesothelioma (a deadly lung cancer associated with asbestos exposure). It relates to medical malpractice in that your doctor has a professional duty to make an accurate and timely diagnosis when you present symptoms of asbestosis. An erroneous or delayed diagnosis can cause you to experience complications you otherwise could have avoided.
The Symptoms of Asbestosis
If you visited your doctor complaining of certain symptoms, your doctor should have recognized asbestosis as a possibility, especially if you worked in the construction trade before modern regulations limited workers' exposure to the substance. A diligent doctor would know this information, as he or she would have taken your complete history and carefully reviewed it.
Here are the most common symptoms of asbestosis:
Shortness of breath
Persistent, dry cough
Loss of appetite
Weight loss
Widening of the fingertips or toes ("clubbing")
Chest tightness or pain
If you presented one or more of these symptoms to your doctor, and he or she did not test for asbestosis despite your history of coming into contact with asbestos, this failure may constitute negligence.
Risk Factors for Developing Asbestosis
Even before you described your symptoms to your doctor, he or she should have asked about your medical and work history. This information can provide insight into the origins of a patient's maladies.
In the case of asbestosis, the risk factors involve occupations. If your work history includes any of the following roles, your doctor should have been vigilant about screening for asbestosis:
Asbestos mining
Asbestos removal
Aircraft and auto mechanic
Boiler operation
Construction work
Electrical work
Railroad work
Shipyard work
If your doctor knew you worked in any of these positions and did not think to screen for asbestosis, or if he or she never bothered to ask about your work history when evaluating you, then his or her actions may have been negligent, giving you grounds to file a medical malpractice lawsuit.
For Help with a Medical Malpractice Case for Asbestosis, Call Newsome | Melton at 888-261-5614
The Newsome | Melton medical malpractice team can help you seek damages from your doctor for his or her failure to diagnose asbestosis. We offer a free consultation and work on a no-win-no-fee basis. To speak with a member of our staff today, call us at 888-261-5614.
---
Asbestosis - Frequently Asked Questions
Can Patients Sue For Altered Hospital Records?
If an individual becomes injured due to some type of medical treatment, a medical malpractice lawsuit can be filed. The aforementioned medical treatment can be administered by a nurse, doctor, hospital, clinic or a medical facility. Therefore, altered medical records give an injured party a valid reason for filing a malpractice claim. Altered Medical Records
Read More
Who Is Commonly Held Financially Liable For Causing Birth Injuries?
If your child suffered a birth injury, you may have grounds for a medical malpractice lawsuit. The two most likely responsible parties commonly held financially liable for causing birth injuries are the attending physician during the delivery and the medical facility where the delivery took place. One or both of these parties may be held
Read More
---
Asbestosis - News Articles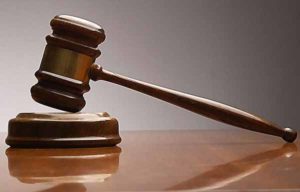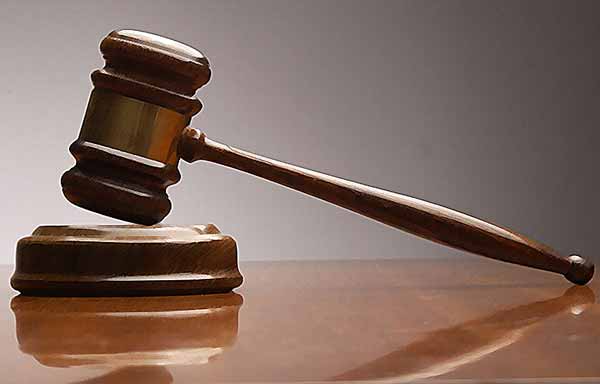 Michigan Nursing Home Death Raises Questions About Gross Negligence
The Special Focus Facilities List is a national registry of nursing homes that are considered to be problem facilities that require monitoring for poor and negligent treatment. The list was created by the Centers for Medicare and Medicaid, and as of 2010, there were at least 126 nursing homes nationwide that qualified for this negative
Read More
Medical Malpractice Lawsuit Filed Against California Hospital Over Alleged Wrongful Death
Medical Malpractice Lawsuit Filed Against California Hospital Over Alleged Wrongful Death Last summer, Gabriela Rojas journeyed to Queen of the Valley Medical Center, located in Napa County, for what should have been one of the best days of her life. After a long pregnancy, Rojas was excited to finally meet her baby boy. But just
Read More